October 24, 2016
Alternative Uses for Beauty Products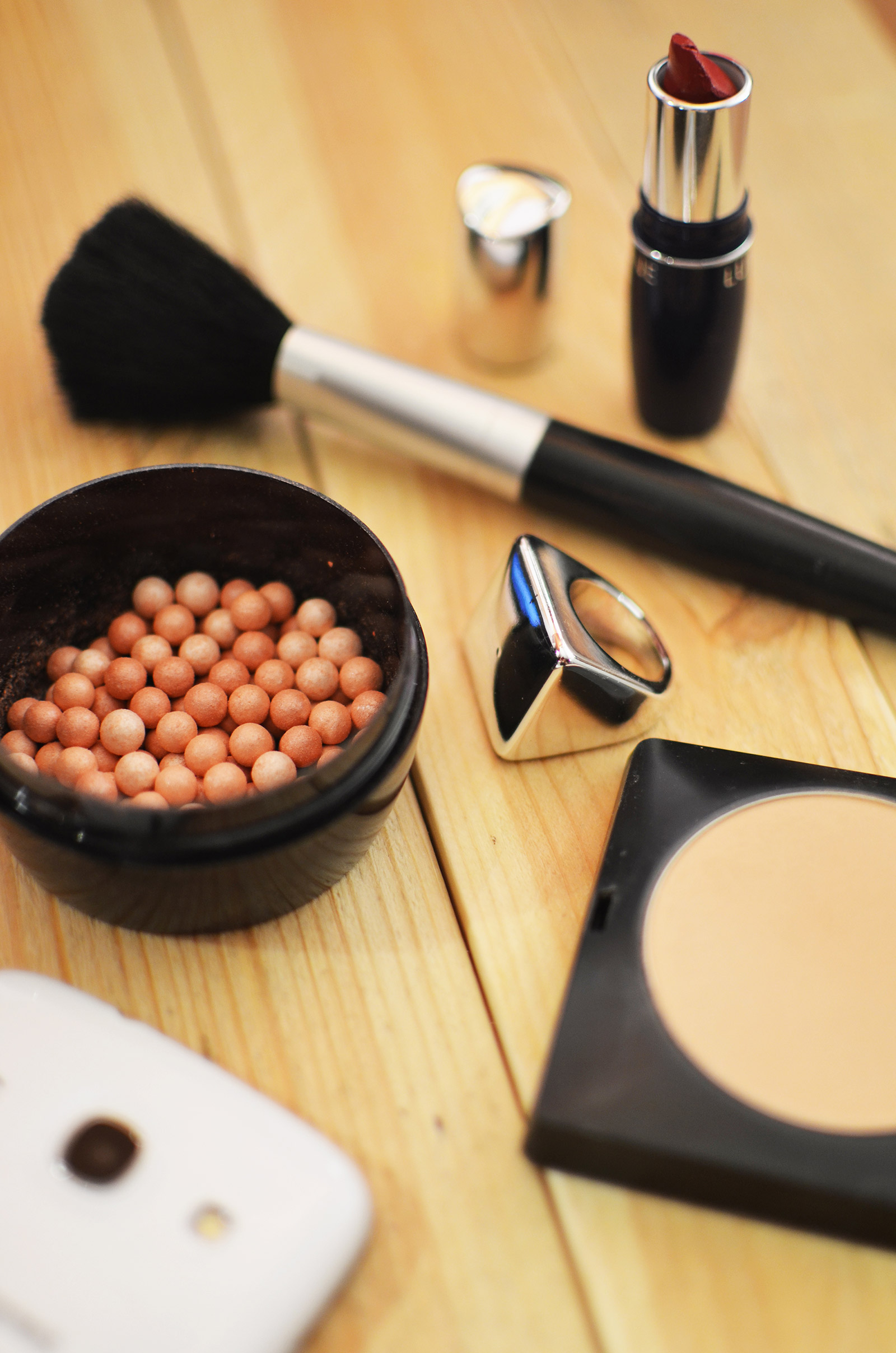 Did you know that there are several alternative uses for beauty products? If you're worried about your products going to waste, you should use your leftover hairspray, nail polish remover, and other beauty buys for these purposes!
Clear Nail Polish
You don't have to use your clear top coat for just your nails; you can use it for your tights, too! If you have found the start of a run in your tights or stockings, simply lie them flat, separate the layers, and paint the top coat on the run. Ta-da! This will stop the tear in its tracks.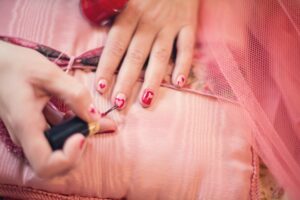 Nail Polish
If your favorite pair of shoes have scuffs on them, take a matching nail polish color to clean them up!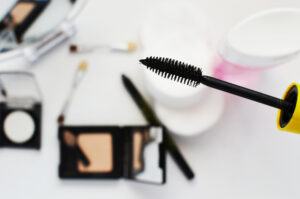 Mascara
Use the washable kind for this task. If you have a little bit of root growth going on, and you are not about rocking the grown-out roots trend, use mascara that is a similar color to your hair. This will do in a pinch, but we recommend booking appointments with your stylist before you get to this point.
Flat Iron
Not only can your flat iron double as your curling tool, you can also use it to iron clothing when you are in a hurry. It works well on sleeves, collars, and things of the like. It is not recommended that you use it on silk or any other delicate fabric. Make sure to check your heat settings before going at your clothes.
Hair Spray
If you are out of nail polish remover and absolutely need to get rid of old, cracked polish, hairspray will do. Use it the same way you use remover.
BONUS: You can use hair spray to remove ink stains from dryers, floors, and other materials.
EXTRA BONUS: If you want to preserve all your hard work on your pumpkin this Halloween, spray the inside and outside with hairspray; it will help keep the jack-o-lantern smiling for longer than usual.
Setting Powder
If your makeup arsenal contains loose setting powder for face baking, it also contains an extra dry shampoo. You can tap the loose powder on your roots, shake, and go! Like dry shampoo, the powder soaks up grease and leaves your hair and face looking matte.
Do you have any other beauty product hacks? Share with us in the comments below!