August 13, 2013
BACK TO SCHOOL STYLES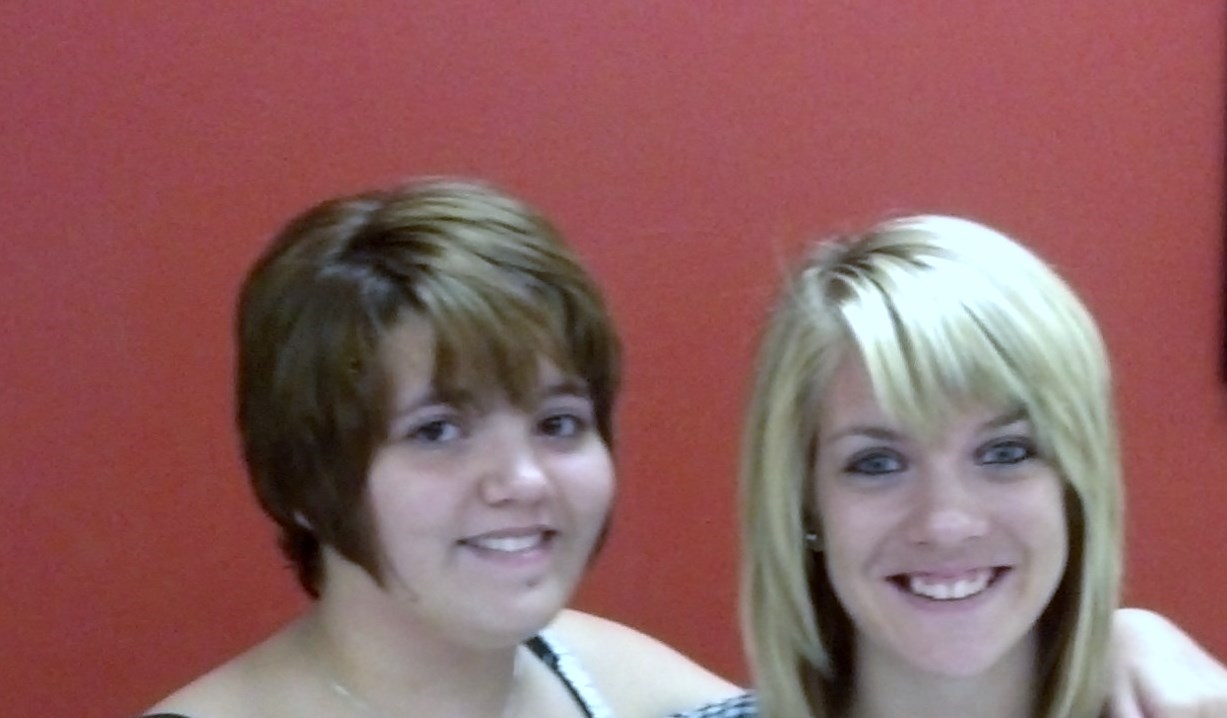 Short Pixie cuts are back in style.
Teens and young adults are busier than ever. With school just around the corner many of them have opted for a shorter easier style that requires much less time and effort. Here are some things to keep in mind if you are thinking about a short style.
Face Shape
Short pixie styles look best on oval and heart shaped faces. Thin and medium density hair that is straight or wavy will work well with these styles.
How to style
The beauty of these short styles is the ease with which you style them. Simply blow dry with your fingers over directing the hair in the crown for added volume.
Recommended products
We recommend starting with Kenra blow dry spray to  protect your hair while cutting the drying time in half. After the hair is dry, use Kenra clear paste for separation and movement. To finish off the style we recommend Kenra Texturizing taffy to add that definition and pizazz.
Senior student Lindsay T. had fun creating this new look on her teen client by taking her from long blonde hair, to this dark short trendy look.