February 2, 2017
DIY Beauty Looks For Valentine's Day 2017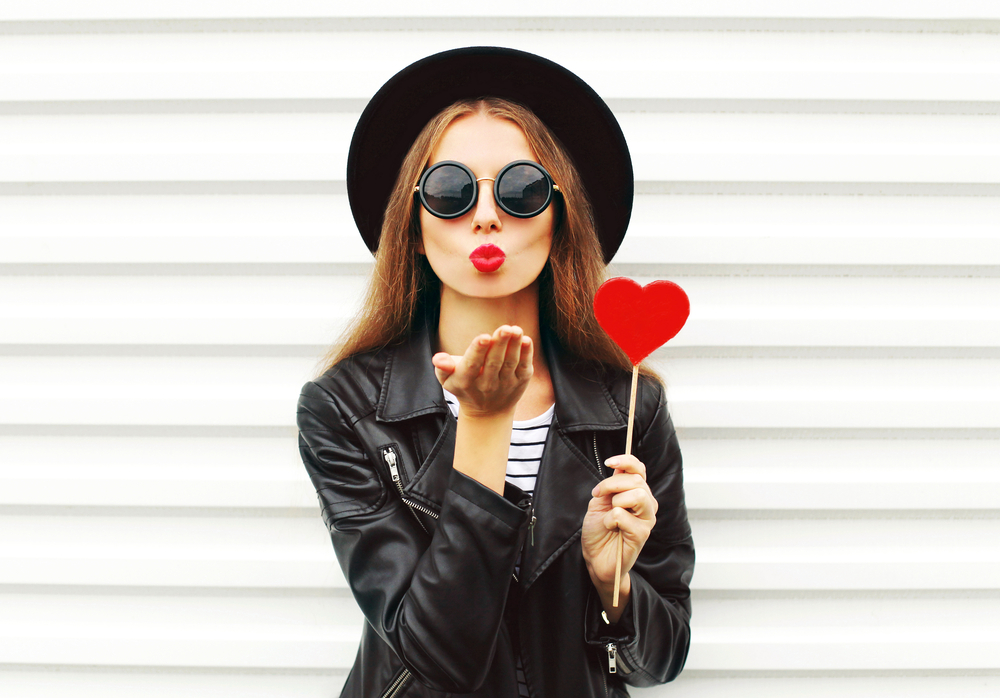 It's that time of year again! Love is in the air and everyone is feeling it. So this year, whether you are planning a hot date, a quaint night in, or a night of ice cream and chocolate indulgence while sulking on your lack of relationship, look cute while doing it! Don't waste any time searching for the best looks for this Valentine's Day, check out these DIY hair, makeup, and nail ideas to ensure your cuteness this holiday.
Hair
This cute style will put anyone in the Valentine's Day spirit!


This look is great because it can easily be dressed up or down. Going on a hot date? Perfect. Night in watching movies? Even better.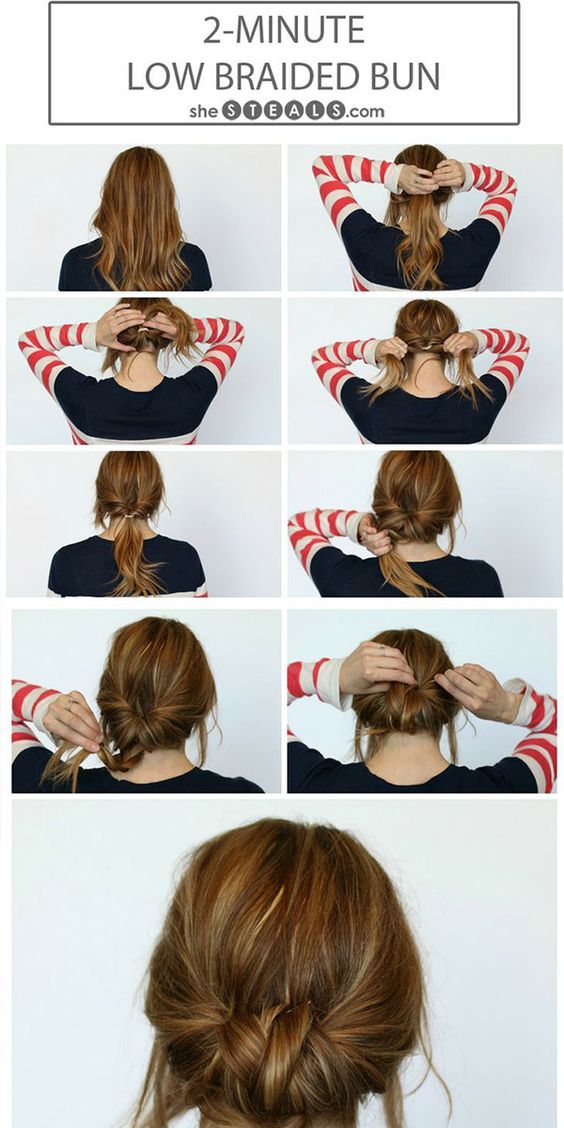 Sass up your image with this braided faux hawk. We think this is a great look to wear for a single ladies night out!


Makeup
This bright pop of pink gives the perfect kick to a traditional smokey eye.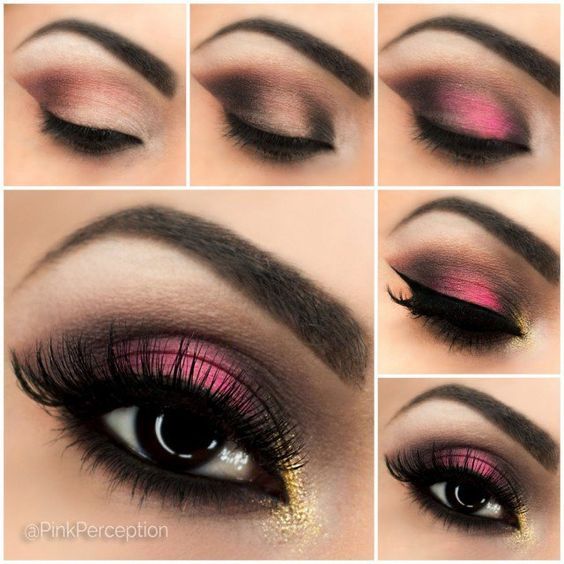 The only thing that should be pouting this Valentine's day are your pink lips. This DIY ombre look is sure to do the trick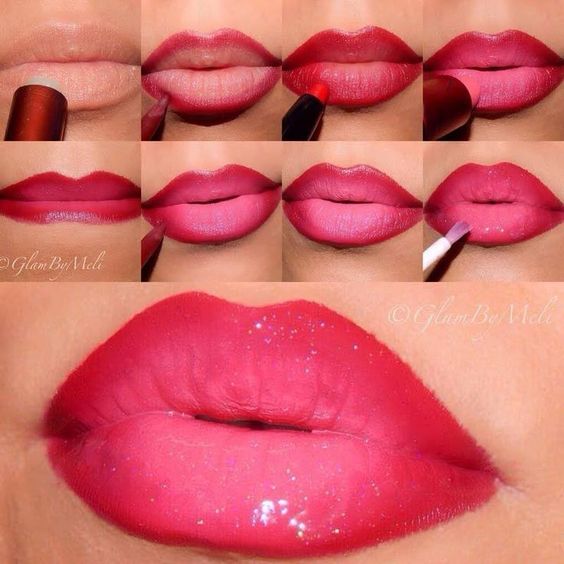 This color combo is fun and flirty so it may be the perfect choice if you are planning to impress your date!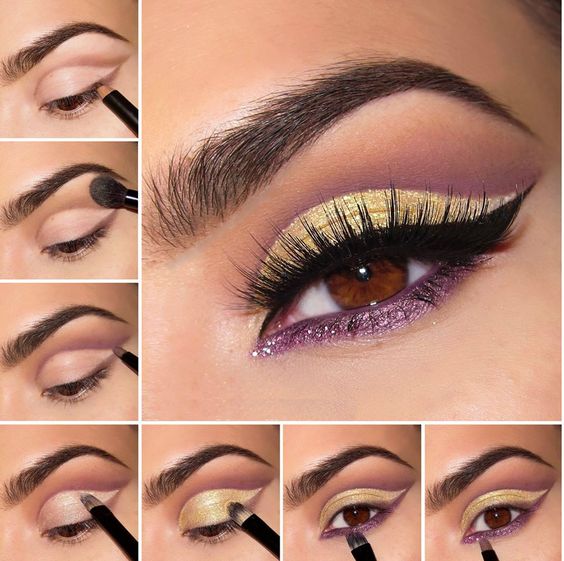 Nails
These nails give a simple way to add some Valentine's flair to your look!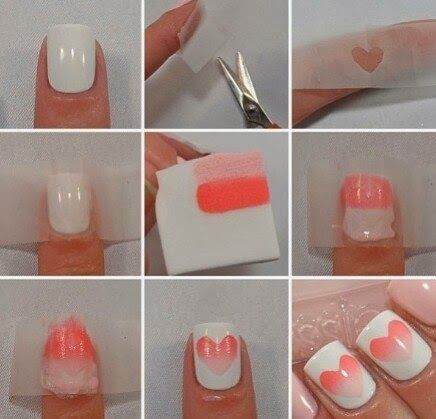 Simple. Cute. Classic. What more could you possibly want? These nails fit perfectly into your vision of making this Valentine's Day your best yet.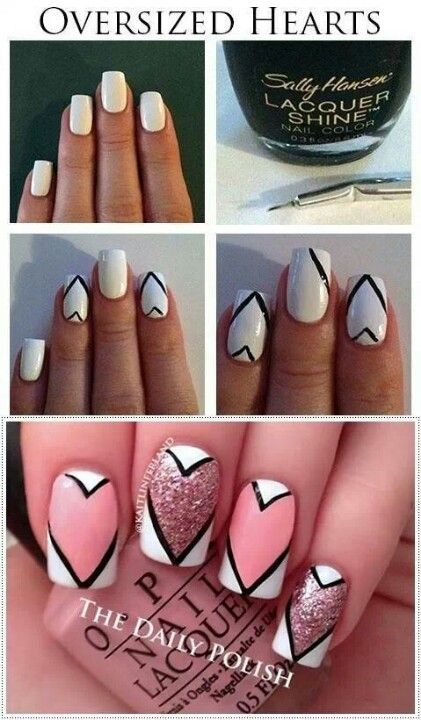 These nails give you a chance to show off your creative side. They are a little more detailed but they are sure to show off your love for love!



_______________________________________
There you have it, now you no longer have to stress about your Valentine's look! What kind of looks do you have planned for your Day of Love? Share with us in the comments!