January 16, 2013
EVERY COSMETOLOGISTS DREAM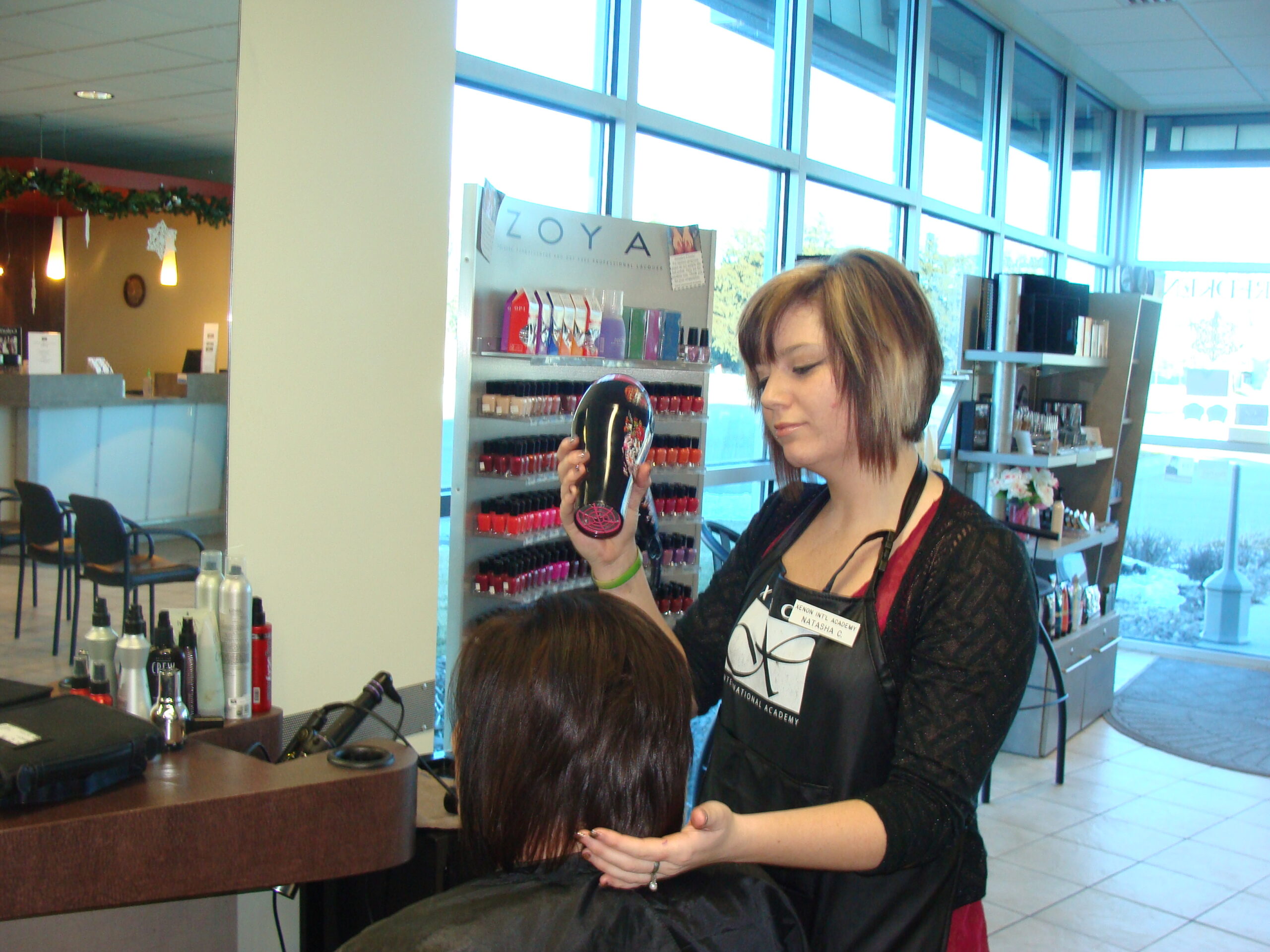 As I get closer and closer to being done with school I find myself thinking more about what I'm going to do with my future. At first I'll probably just work in one of the local salons inKearney, but how cool would it be to own a salon of my own? I think it's every cosmetologists dream to get the chance to design and run their dream salon.
I don't even know where to start when describing what my salon would look like. I love the very elegant looking salons, but I also really enjoy the upbeat, edgy salons as well. Maybe I would do combinations of the two. I want my salon to be appealing to all different types of people. I want a family friendly salon, but something that also attracts the teenage crowd as well. One thing that I know I want for sure in my salon is the free standing shampoo bowls. They will be much easier on my back, and easier to shampoo the clients.
As far as employees go, I think I would have about two or three other chairs. I have a few people in mind that I would love to work me. One of my best friends from high school, I was her first haircut in school so I would love to have her as a business partner.
All in all, designing my salon will be a difficult task, but will definitely be worth it in the end. So all I'm thinking about now is that July better hurry up and get here so I can start my journey in the cosmetology world.
Natasha C
Grand Island-Xenon