July 3, 2018
The Ultimate FAFSA® and Financial Aid Blog. Beauty School Addition!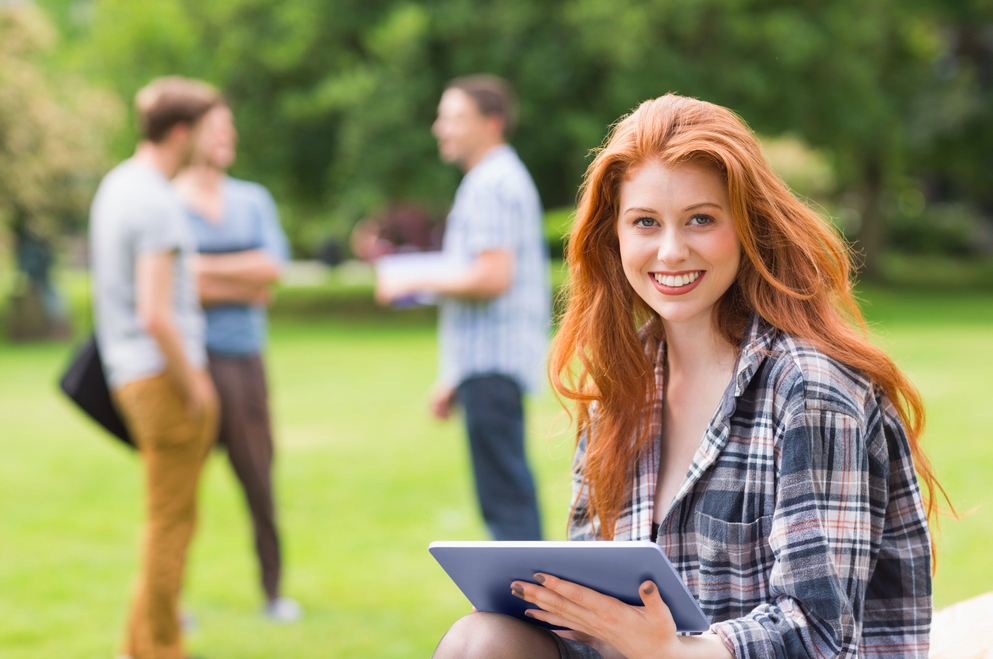 Are you ready to begin your beauty school journey?
There are many different steps in your journey toward becoming a beauty industry professional. It's more than just applying and graduating. There are months of hard work and practice that will need to take place.
Before any of that can begin, however, you will need to apply. Often times, that application can seem like a giant roadblock, fueled by worries about being able to afford your dreams.
At Xenon Academy, we are proud to offer financial aid to those who qualify.
If you would like to take advantage of these benefits, we have multiple blogs that can help answer many of your questions, and give you a large array of knowledge about financial aid, and the application process itself, too.

All The Facts in One Place
This blog has practically everything you need to know about student loans. From the types of loans available, to understanding what happens with your loans after graduation, our blog, entitled "Student Loans" is the perfect primer to get you going. We want to help you understand the foundations of healthy student loan borrowing.
Is Financial Aid Right For You?
Once you understand that basics of financial aid, it's important to understand if utilizing that aid is the correct choice for you. Our handy breakdown can help you make that choice, and understand many of the requirements and expectations of student loans
Start the Application Process
You know the basics, and you have made the decision to pursue federal student aid to help you reach your dreams! Now is the time to apply!
If you are unsure of what your next steps are, or would like a more in-depth look into the application process check out our blog for a helpful step-by-step guide!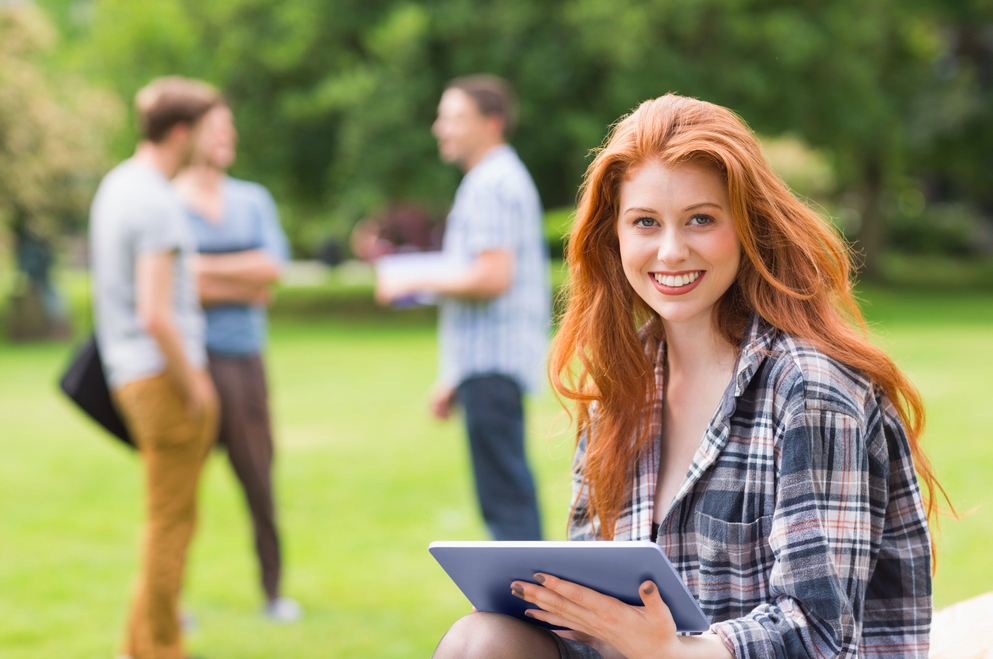 Are You a Transfer Student?
If you are transferring beauty schools, it is very likely that you will qualify for student aid, even if you didn't utilize federal funding prior to this. Transferring schools can be an easy process. If you are thinking of transferring to our school, check out this blog on the ins and outs. We would love to meet with you to give you a tour and answer your questions about us. Call to schedule a meeting with us so we can help you through the transfer process.
Find a Healthy Borrowing Balance
You have applied, you are getting ready to dive head-first into your dreams. Before you get too far, there are a few other things to know to make sure you are practicing healthy borrowing habits. First is knowing how much you should borrow, how this amount can make your professional transition more smooth, and how this can keep your post-school repayment at a minimum.
Check out this blog to help you determine how much you should borrow, and make sure to set up an appointment with our business manager to help you make the right decision for you.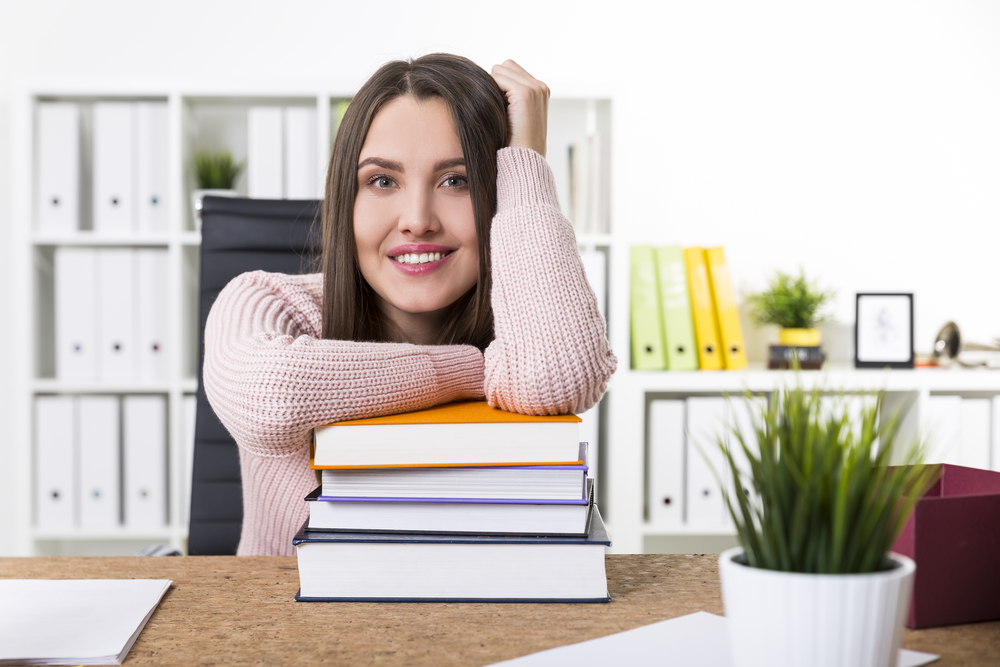 Beyond Student Loans
There are more funding options beyond the traditional student loans and federal grants that you can earn to help you make the most of your beauty school experience, as well as keep your cost to a minimum.
At Xenon Academy, we have a few scholarship options available, and are always available to help you find and apply for other scholarships that could help limit your out of pocket expenses.
Check out our blog for more information.
Be Aware of Funding Pitfalls
Not every scholarship opportunity or private loan has your best interest at heart. Unfortunately, there are people out there who seek to hurt or take advantage of you. To understand common scams and pitfalls, check out this important blog.
Ready to Become a Professional?
At Xenon Academy we are ready to help you reach that dream. We strive to go the extra mile to help each of our students feel prepared and ready for salon life. This blog digs into what we do to help you succeed, and how you can reach your dreams.
With 30 years of tradition, and 30 years of passion, we are ready to help you build your future into something that will enlighten your passion for years to come.
If you have more questions about financial aid, or are ready to get started, contact our business office and let us help you build your passion into something you can be proud of.
For more information about why you should consider post-secondary education, click here to view a PDF from the Federal Student Aid department.