June 2, 2014
Fun Contests for Students at Xenon Academy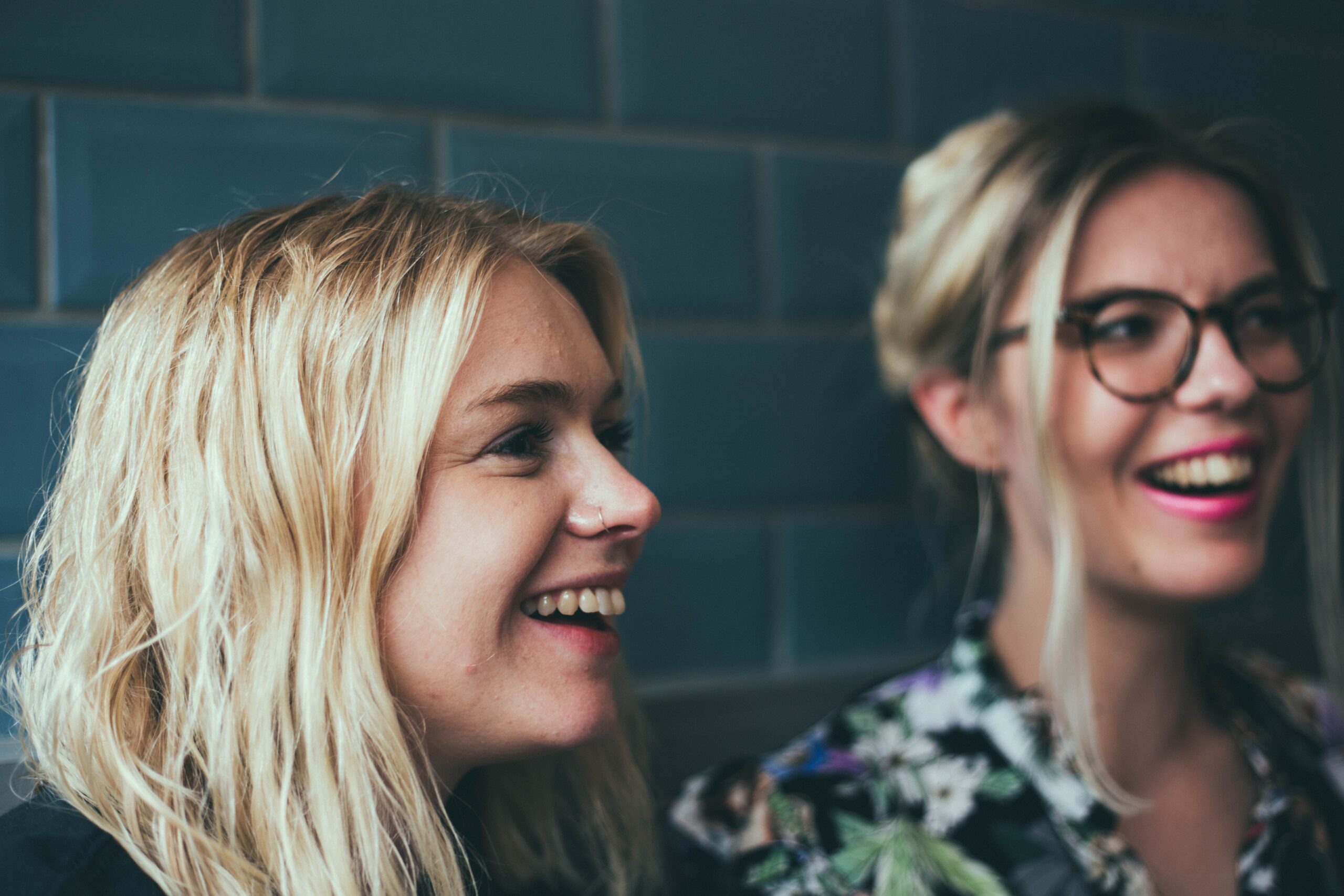 Why We Utilize Contests
You might be wondering how contests can help our students further their educations. We run contests because we believe that it is an engaging and fun way to teach skills that are necessary to a successful future. We like to limit classroom and lecture time because we know our students enjoy being on their feet and having fun!
What Skills Are Taught?
The skills we are teaching with our fun contests include skills like offering retail to the client, pre-booking the client for their next appointment, and offering add-ons while the client is in your chair.  All are very important skills that every stylist needs to know and will help them make money!
Prizes!
The prizes are different for each contest and range from tools or equipment the students want (but don't necessarily come in their kit), a Saturday Card to get a Saturday off, to tickets to a concert or a Husker football game. Some of the fun contests we have had are things like in the winter we build a snowman ~ every team gets a piece of the snowman when the team reaches their goal. The first team to have their snowman built is the team that wins the prize!
The students will be playing bingo in June ~ they as a team will have a goal to reach for the prize, but individually, the can get a BLACK OUT on their Bingo card and win another prize.
Have Fun at Xenon Academy
If contests sound like a fun way to learn, you might consider a beauty education from Xenon Academy. Check out our Cosmetology and Esthetics programs, and then give your nearest Xenon a call!
GRAND ISLAND: (308) 210-4078
OMAHA: (402) 718-9853