August 28, 2013
Beauty Industry Career Growth is Soaring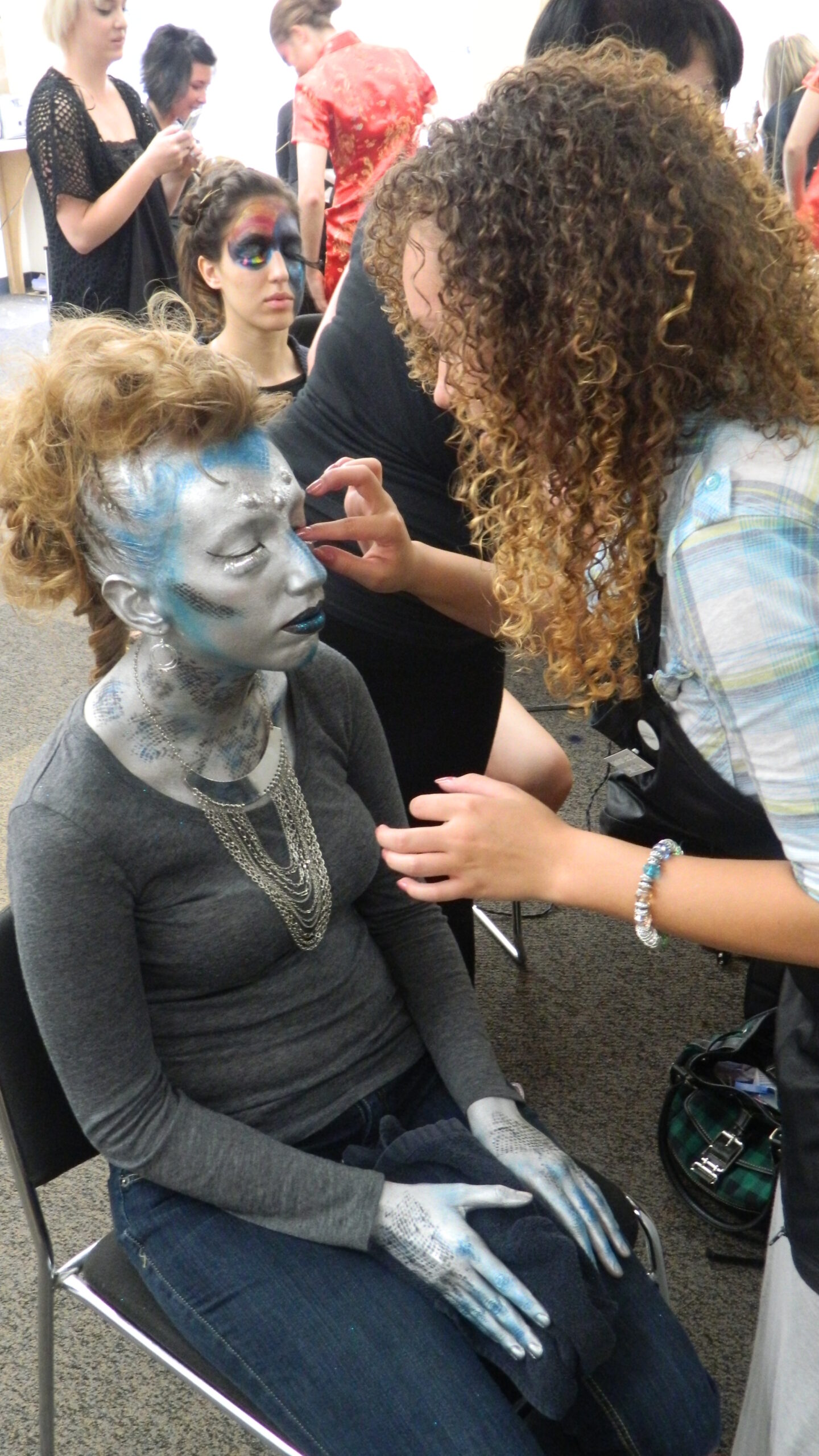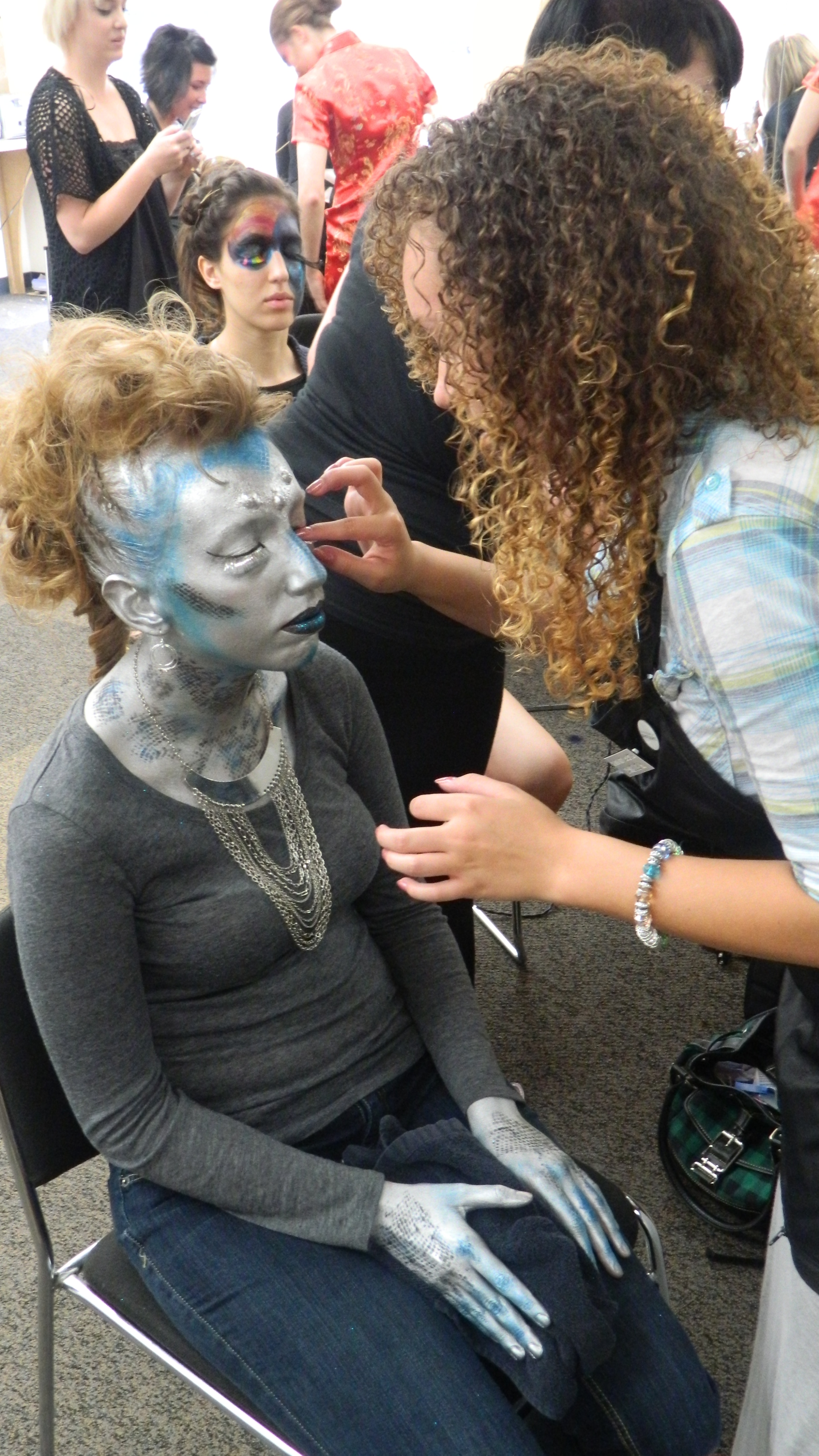 The United States Department of Labor, Bureau of Labor Statistics, predicts that we will see a significant growth in the number of "personal appearance workers" Between 2006 and 2016.  The growth in beauty industry jobs is expected to increase by 14%. While other jobs are being eliminated, technology and the use of social media are creating an even larger demand for people to look their best at all times.
Hairstylists and make-up artists have no trouble finding a job or starting their own business because the industry is booming. Women are no longer the only ones turning to the beauty industry to look their best. Men are also enjoying professional skin care, hair removal and nail treatments.  In today's competitive job market men are seeking out professional help on a regular basis to look and feel their best.
What types of jobs are available for the Cosmetology professional? The opportunities are endless, according to C. Jeanine Fulton, a Cosmetologist, with a B.S. in business and an M.B.A, there are over 101 jobs in the beauty industry. Some of the top careers are:
Hairstylist
Manicurist
Esthetician
Make-up artist
Color Specialist
Beauty School Educator
Salon owner
Beauty and fashion writer
Platform artist
Runway stylist
Franchise consultant
Regional Technical Manager
Online beauty consultant
All of these great opportunities start with a good solid education.
The best cosmetology schools offer esthetics and nails along with hair to give the future professional the most well rounded solid education. Start your career with endless opportunities by looking for a school that offers the most variety of education opportunities and never stop learning.