July 11, 2014
How Cosmetology Schools Differ From Years Ago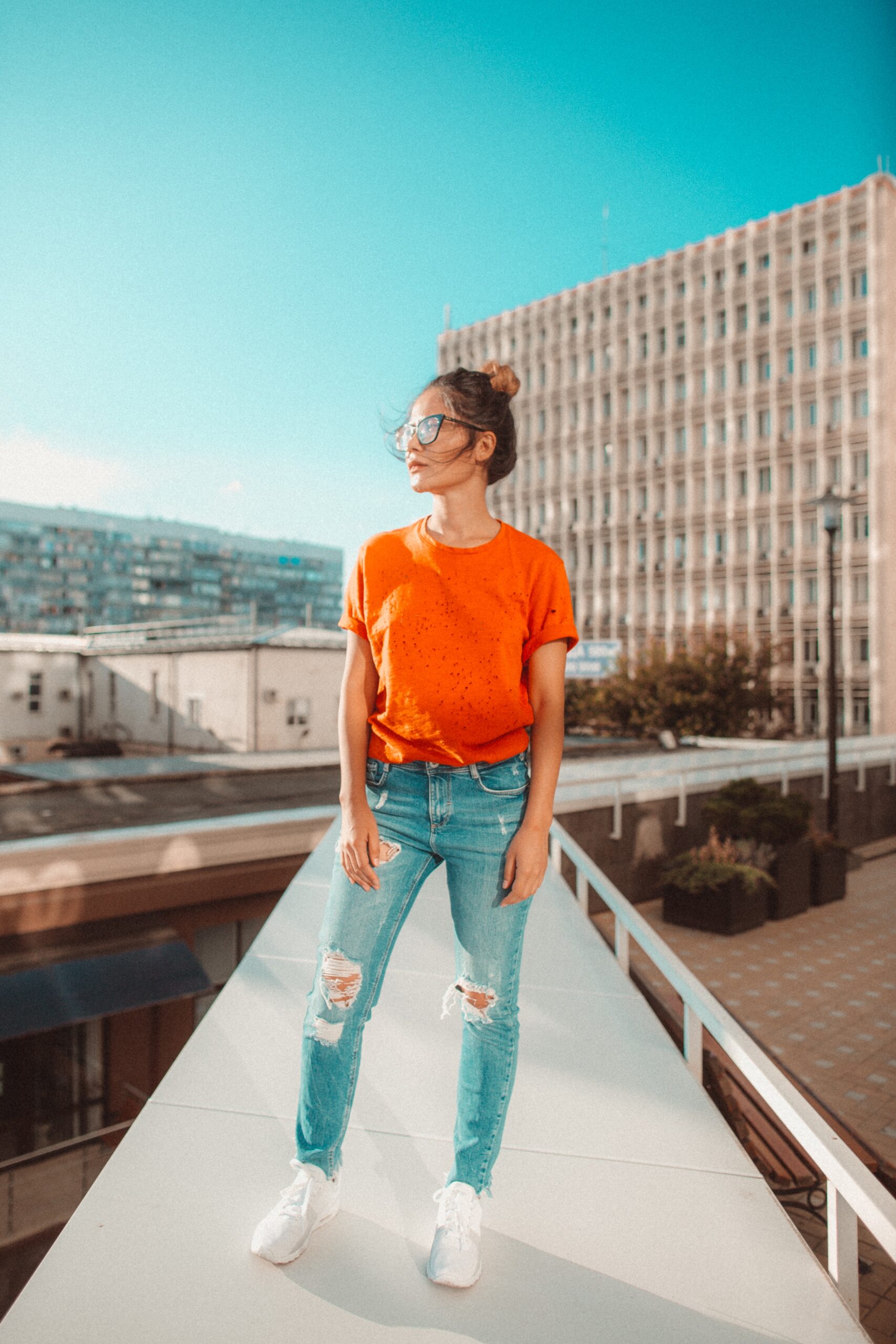 Years ago cosmetology schools used to focus their efforts on teaching things like perms and hair-blues. How times have changed!
Nowadays cosmetology schools focus on teaching the latest styles and trends like coloring techniques such as balayage or color melting. Check out what we teach in our cosmetology program:
Hair Sculpture
Creative Color Placement
Texture Services
Hair Design
Skin Care Techniques
Menswork
Guest Service Training
Salon Marketing
Income Strategies
The beauty industry changes all the time, and cosmetology schools have to follow suit. Cosmetologists need to be on the cutting edge of trends and styles in order to stay relevant.
A Note From Our Director
"Hair styles are always changing and so does cosmetology school! At Xenon Academy we keep up with the latest styles and fashions so we can give our students the best education . Cosmetology schools today are different from those in the past.
From the early 1900's styles like top knots, bobs, marcel waves and victory roll hair styles, to the mid 1900's Italian boy, pixie, roller sets, the flip and beehive hair styles and the late 1900's center parting, volume and height and more natural looking hair styles. As we go forward we know hair styles and colors will change and Xenon Academy will keep up with the trends to give our students the best education!" – Christy King, Director – Grand Island.