June 21, 2018
How Do You Work in a Medical Spa?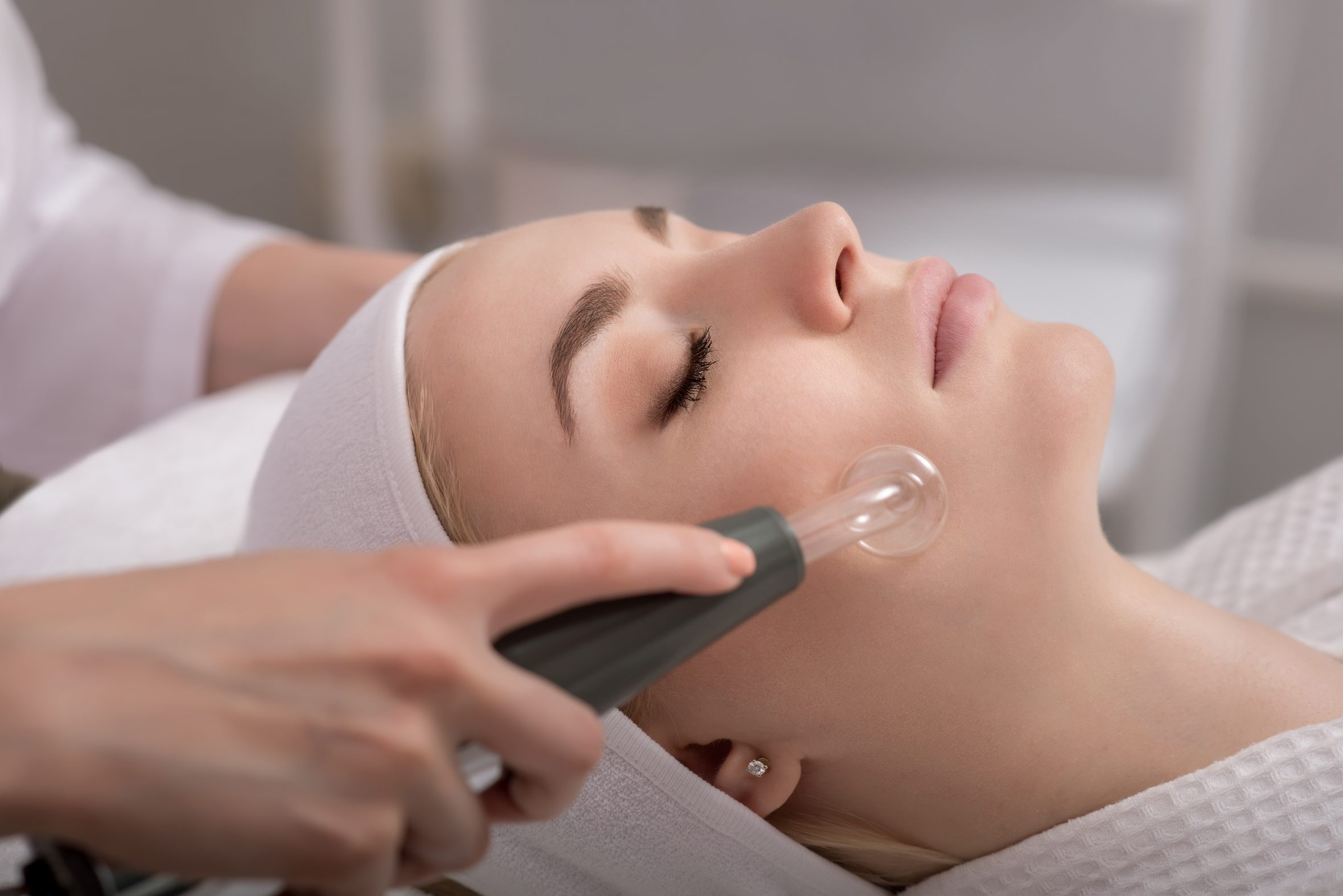 The esthetics industry is expanding faster than any other beauty based industry in the United States.
That may seem like a bold statement to make, but it has been an exciting time in the esthetics industry with a 10% annual growth of both spas and spa visits over the last ten years. All of that growth has led to a massive demand in skin care professionals, giving a career in esthetics a growth rate that is nearly double the national average.
If all of those numbers are making your head spin, know this: esthetics careers are growing, and with the right education you could find yourself swept into this beautifully relaxing field.
Beyond the standard facials and waxing that normally comes with an education and career in esthetics, there is another side of this industry that is growing at a rate even beyond that of the standard day spas.
We are speaking, of course, of medical spas or medi spas.
What is a Medical Spa
Think of a med spa as a hybrid from your tradition day spa and some of the more advanced esthetics services such as laser hair removal and injectables, such as botox. While these spas have much of the same relaxing atmosphere and services that you expect in a traditional spa, these tend to have a more clinical setting and provide a much wider menu of services and procedures that you can only receive from medical professionals.
What Services Can You Receive at a Medi-Spa?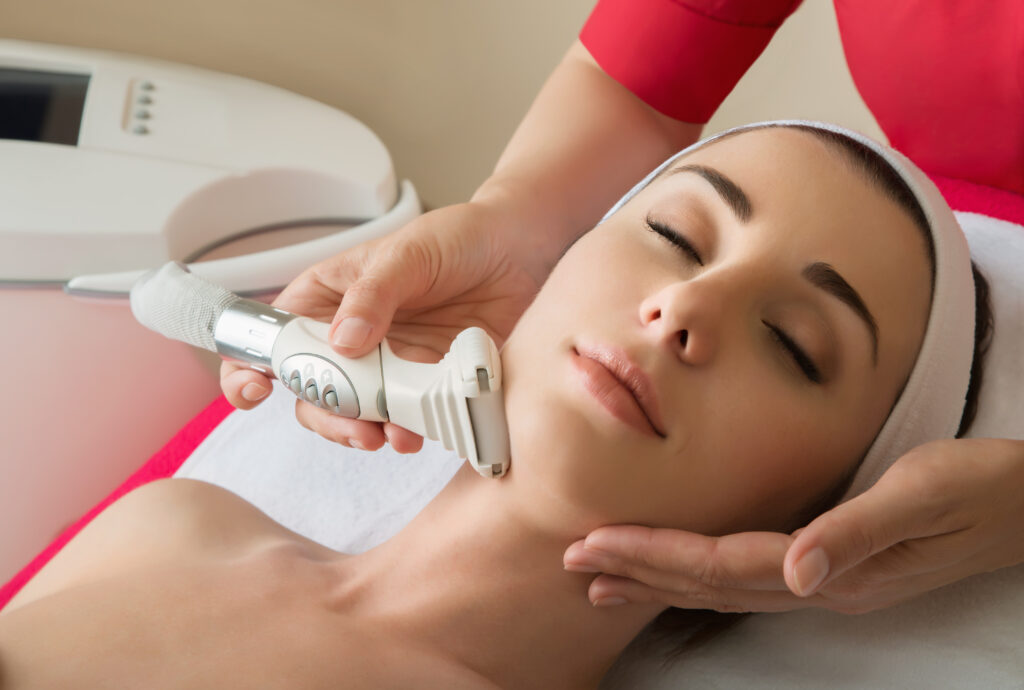 Above the standard facials, waxing, and wraps that you may find at a day spa, medical spas are licensed to deliver a wider array of services than at your local day spa. These services may vary depending on the medical spa, and the staff and clinicians that are employed there, but some of the services we typically see at these spas include:
Laser Hair Removal
Microdermabrasion
Botox Injections
Permanent Cosmetics
Dermal Fillers
Microblading
Microneedling
Skin Rejuvenation
Among many others…
How Do You Get a Job at a Medical Spa?
With so many complex and clinical procedures being done at these businesses you can imagine that the skills and experience needed for these positions can be quite intense, and you may be right.
In order to qualify for a position at a medical spa you will need an education and license in esthetics. We are proud to offer these classes at Xenon Academy.
In addition to an education and license in esthetics, you will also need a medical background. If you are a certified nursing assistant (CNA), registered nurse (RN), or even a dental assistant you may have the skills and background needed to secure one of these in-demand jobs. If this path is one that you have explored in the past, or are currently looking to pursue, schedule a tour and a meeting with our admissions representative to see how you can turn that dream into a reality.
No matter which kind of future in esthetics you see yourself pursuing, the professionals at Xenon Academy are ready to help you get there.
With over 30 years of experience, we have assisted thousands of future beauty professionals to reach their dreams and begin a beautiful career in this amazing industry.
We invite you to schedule a tour and see how our educators, or staff, and our facilities can help you go from your very first day, to an amazing future in just 600 hours!
Our communities have trusted us for over 30 years, we invite you to join our family, today.
One response to "How Do You Work in a Medical Spa?"