February 12, 2013
One Student's Xenon Experience: Life Changing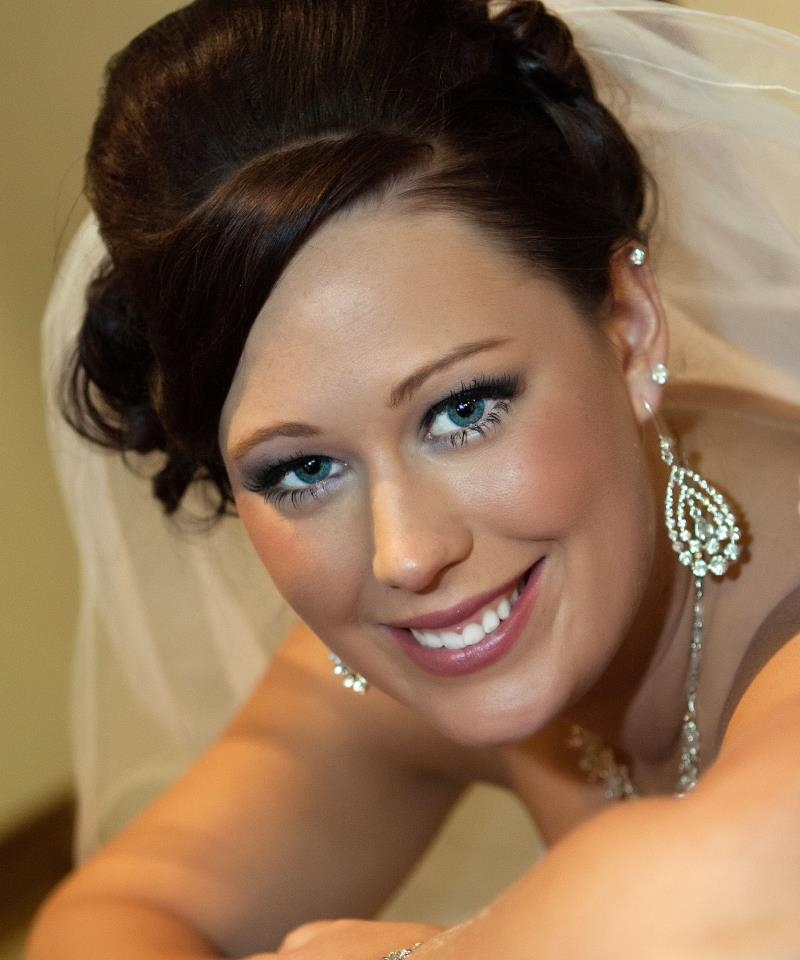 Xenon was step one of establishing the rest of my life, doing the job I have always dreamed of doing.  I was so happy with my choice of going to Xenon  For the rest of my life I owe all the teachers and students there for teaching me everything that I needed to know to be confident in going out into the salon world.
Since starting work at Eclipse Salon inAurora, I do have to say little did I know that there is so much more that a cosmetologist learns, as he or she furthers himself/herself in their career. While at Xenon, the staff brought in a variety of guest speakers that talked to us about new product lines, new material, and new techniques of creating up-to-date looks that  involve making a person feel the best about themselves. We even had people from Bloom.com that shared with us how to use their new advertising site that was kind of like Pinterest.com, but strictly for hair, skin, and nails. I learned so much by listening to these people and I thank Xenon for bringing them in so they could share their wisdom with all the students!
One thing Xenon helped me with was time management. Xenon inGrand Islandalways seemed to be busy and that allowed me to establish exactly how much time it took me to get services done. By knowing this, I know exactly how much time to book out while I am working at the salon to get clients in and out in the littlest amount of time, because, after all, time is money in the "real world."
When a student first starts at Xenon, they might be thinking, "Oh my goodness there are so many rules between attendance and dress code, I don't know if I can keep track of everything." (At least at theGrand Islandcampus.) But I soon realized as school went on that all the faculty's intensions were for a very good reason.
Dress code and personal appearance is exactly was "sells yourself to your client." Why would a client want to get their hair done from you, if you can't even seem to get yourself out of bed in the morning and do your hair and makeup? Why would people want to try new looks, if you don't try anything NEW yourself? Why would people want to put highlights, or any color for that matter, in their hair if YOU don't? If you have a tendency of never coming to work or being late and having a client wait for you to show up it shows that you are being disrespectful to the client. Why would a client want to keep pre-booking appointments with you if you always seem to be cancelling them because you are "sick" when really you don't feel like coming in to work that day? What are the possibilities of that client becoming a "return" client? Selling yourself to your client will allow you to be able to get return clients and that is always a MUST to having a successful career in this industry.
Word of advice to current students:  everything that seems "so small or so not worth knowing" while attending Xenon, is exactly some of the most important things you will remember when you become a licensed cosmetologist. Things will become so natural to you, just like riding a bike when you were a kid. You will eventually not have to think through the steps of a pedicure or how to do a uniform haircut and never let your hands over-direct a parting before you cut. That day will come to each and every one of you students, just wait; it will eventually just hit you…oh my goodness, I remember this time in hair school when…
Good luck everyone with all your future endeavors!
Kelsey (Otto) Hofmann
Cosmetology at Xenon's Grand Island Campus (June 2011 – August 2012)