February 23, 2018
Men's 2018 Hair Trends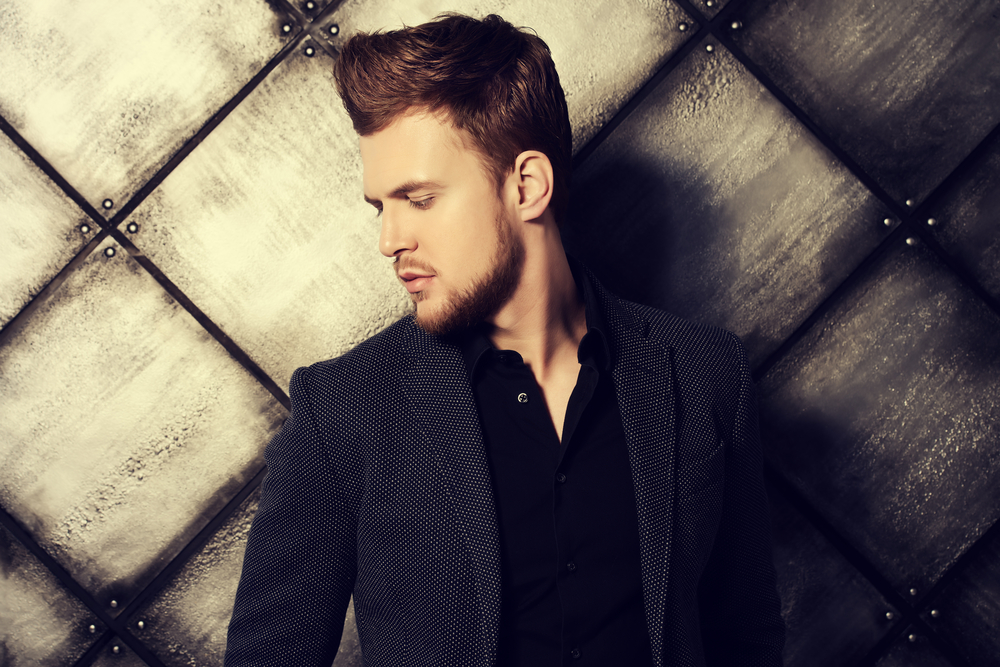 Hair trends are constantly changing. With so many new looks, it might be a challenge to decide which one you want to wear in 2018. Guys, we know there is a lot to consider when it comes to a new cut: texture, fullness, hair length, thickness, and even whether or not you have facial hair. Don't let that hold you back from trying a new trend! Start turning heads this year. See the new styles we love and how to wear them.
Styled, Yet Shaggy
If you want to rock a look that's groomed and touchable, try one of these shaggy and styled haircuts. It's a style that shows you are both clean cut and approachable at the same time. Any one of these looks below are also perfect if you're growing out a shorter style and want to play with length.
We're Loving Longer Locks
Gentlemen. We love running our fingers through your hair so when we see a man with tousled waves, our hearts beat a little faster but this does not mean you can just grow your hair out and forget about it. To avoid looking like the drummer in a 1990s grunge tribute band, you will need to protect and pamper your longer locks, especially while you are growing them out. Do this with weekly conditioning and by getting your ends trimmed every 6-8 weeks. For more fullness, ask your hairstylist to add subtle layers. These long-haired looks are the ones we hope to see men rocking this year: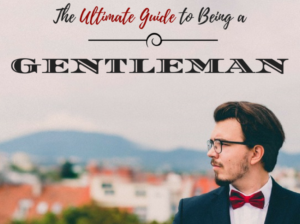 Colorful Creations
Bright, vivid hair colors are available in a rainbow of shades. These unicorn colors are such a fun way to make a style statement. Women have been sharing selfies with these hair colors on Instagram for years, but it's time that the men show their true colors. These are some of our favorites:
Sophisticated Silver
Silver hair is distinguished, debonair, classy. Anderson Cooper, the silver fox of serious news, may have started this trend of men wanting to go gorgeously grey and we thank him for this latest "update." Men are dyeing their hair silver in various shades and we have to say: this style is sexy! If bold and bright isn't your thing, try on silver and really shine.
How-Tos at Home
Do you already have a cut that you love? Do you have a look you want to try with pomade? This YouTube video from Reuzel is a quick and easy how-to for styling your hair. Perfect your technique and get the look you crave. Watch below!
Get Your Next Hairstyle Now
Ready for your new look? Get your next style done in our student salon*! Contact us to book your appointment today!
Learn About Xenon Academy
If you enjoy discovering new hair trends and love the idea of pursuing a career in the beauty industry, we invite you to learn more about our programs. Contact our admissions department today!
*All services provided by students under the supervision of licensed professionals!