May 26, 2014
Confused by Federal Student Aid? Here is How to Apply!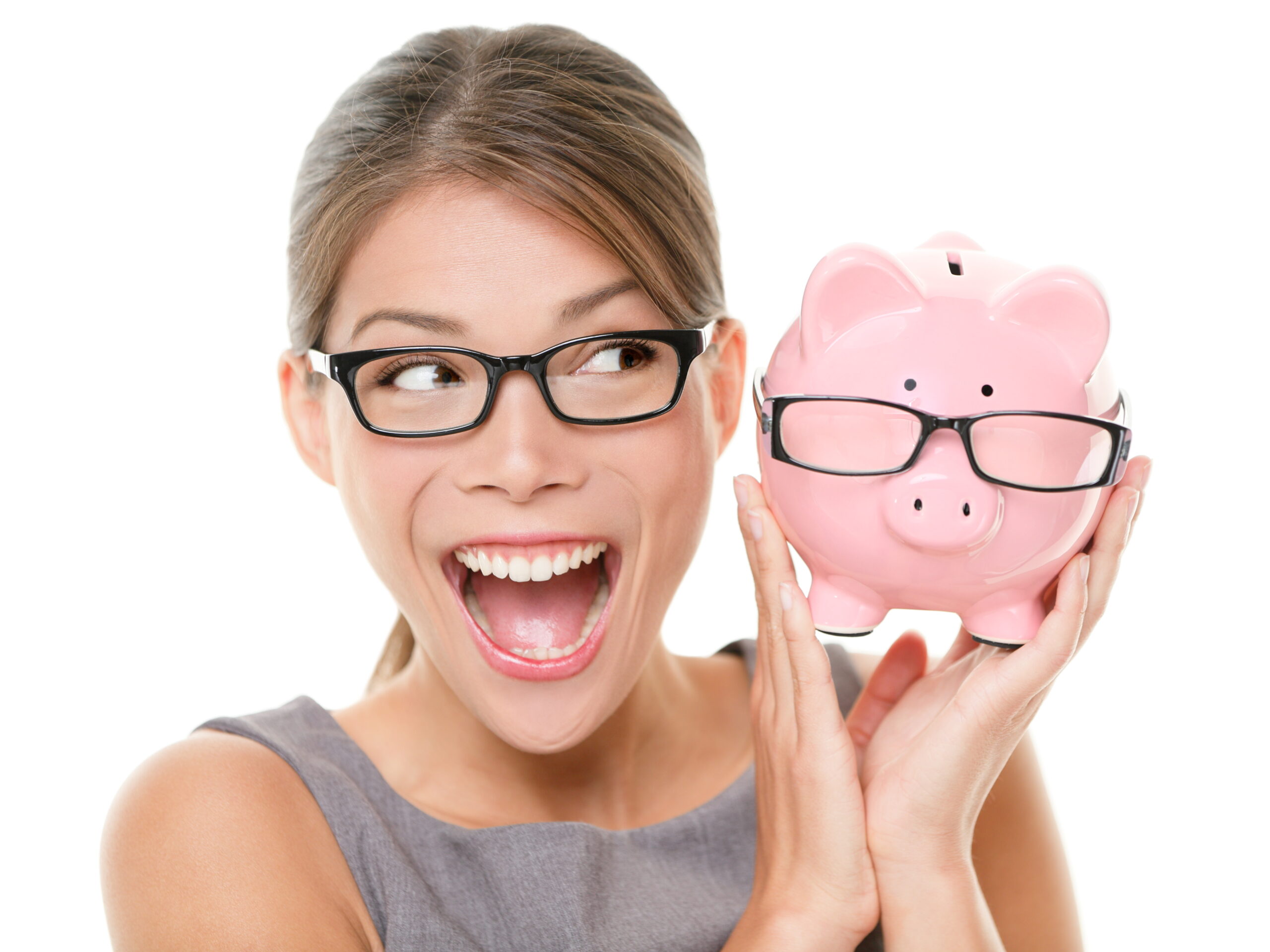 A career in beauty has always been in your future, and now that you are entering cosmetology school to pursue your dream, chances are you have a lot of questions about student loans and federal aid that might be available to you.

At Xenon Academy, we are proud to offer financial aid for both our cosmetology, barbering, and esthetics students who qualify. If you are planning on using financial aid, the first thing you will need to do is apply through the Free Application for Federal Student Aid (FAFSA®) .
The Business Office at your Xenon Academy campus is available to assist you in this process. We are available to answer your questions and have computers available for this purpose at every campus Monday – Friday. Come in, sit down, complete your FAFSA®, and receive assistance. Please call the Business Office at your campus to set up a time to come in.
No matter if you are filling out your FAFSA® at our business center or at home you will need the following documentation to complete the form.
Email address
A copy of your/your parents'/your spouse's federal tax return for the previous year. If eligible, you may be able to import your federal income information using the IRS Data Retrieval system, which is recommended.
Copies of all W-2 forms for you/your parents/your spouse.
A list of all untaxed income received for anyone in your household including child support received.
Amount of child support paid and the child's name, if applicable.
Your FAFSA® PIN. If you do not have a PIN you can apply at www.pin.ed.gov before you come to the Office of Financial Aid. Always keep and secure your PIN for FAFSA® renewal each year.
Social Security Number (SSN).
If you are a dependent student you will need your parents' social security numbers, birth dates, date they were married, date they became residents of their current state of residence, and FAFSA® PIN of at least one parent.
Note: Income information, social security numbers, and PINs are all personal and confidential information that you should not share. We highly recommend you to bring your parent(s) with you if you are using their information to complete the FAFSA®.
Students may be required to submit certain documents to the Business Office to document information submitted on the FAFSA®. This is part of your application for federal aid, we can answer any questions you may have regarding this.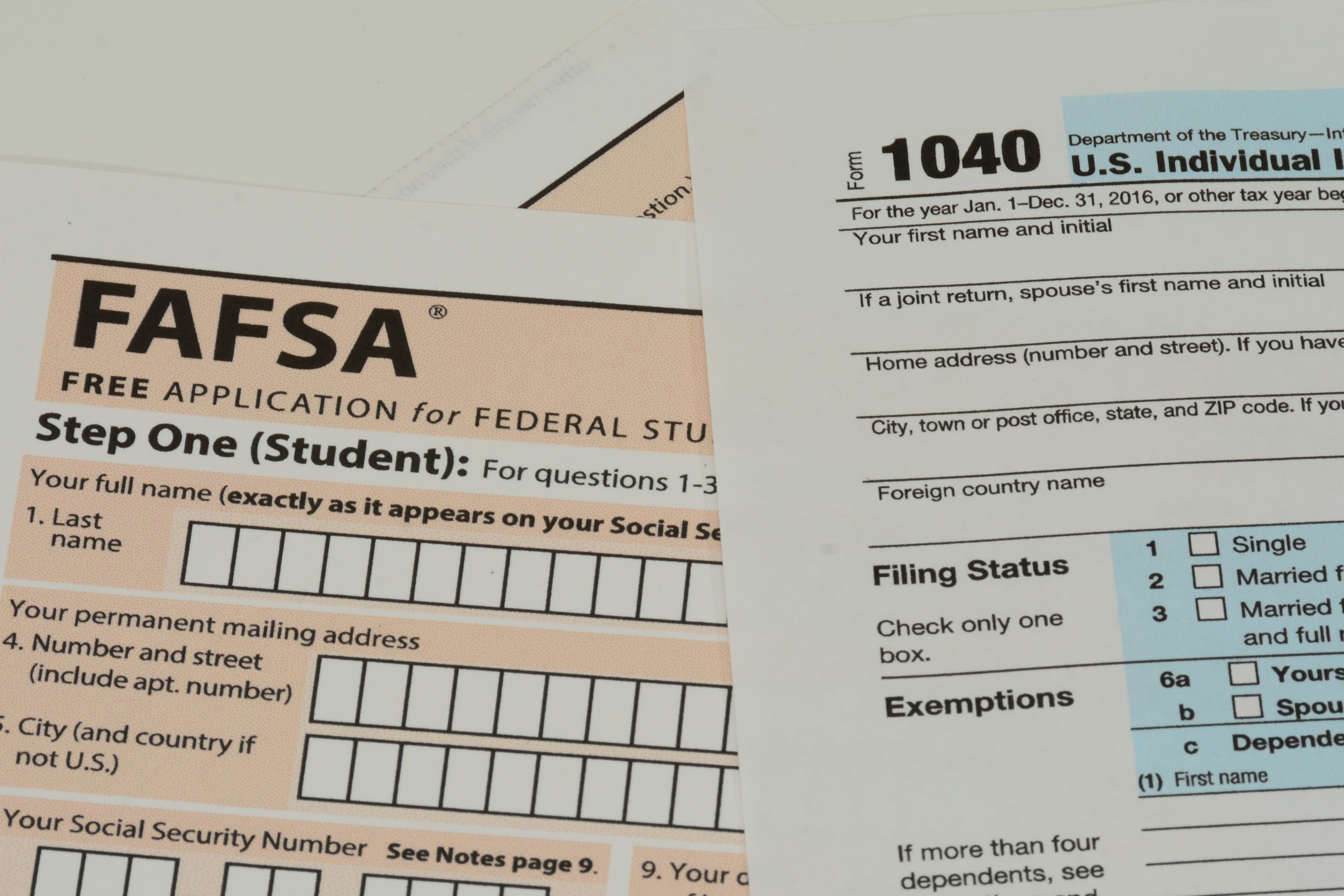 If you need assistance filling out this form, please contact your enrollment representative.
Have You Already Completed Your FAFSA®?
Follow up on your FAFSA® application to make sure it was processed and to see if you have been selected for verification at www.FAFSA.gov. Our admissions staff can help answer any questions you have concerning this part of the enrollment process.
Once your information has been verified, it will be sent to the Business Office at your campus so we can work with you to complete your enrollment and financial aid process. Then, you can get started on your beauty school experience.
For more information about the types of loans that are available, check out this blog!
Are you transferring beauty schools? This blog can help you understand how your financial aid transfer will work.
Here is an important tip!
Do not make corrections on your FAFSA® unless you have been selected for verification. Making changes on your FAFSA® increases your chance of being selected to verify the information on the FAFSA® and could delay the application process and verification does as well.
Once you have applied and have been accepted, your next step is deciding how much to borrow.
Keep in mind that everything you borrow is required to be paid back, often with interest.
For more information on the interest and repayment options, check out this blog.
Here are a few steps to help you determine how much to borrow:
Estimate your full cost of college: Figuring out what college will cost is not often a quick calculation—but it's a crucial step toward borrowing the correct amount of loan debt for you.
Take only what you need: Student loans aren't free money. You'll pay back what you take and then some —after interest is accounted for — so make sure to be as frugal as possible. Here are a few steps to help you determine your needs.
Research your earning potential: For a student loan burden to be manageable, the total amount you owe should be less than your starting salary after graduation.
4. Think long term: It can be challenging to think about bills that won't come for years, but it's critical to consider the month-to-month implications of what you borrow.
5. Keep a healthy mindset about debt: We've been given the impression that borrowing at all is dangerous when it comes to college. However, a reasonable amount of student debt can be one of the best investments a student will ever make.
At Xenon Academy we are dedicated to you and your education. We want to help you through every step of your journey.
Our admissions director will work with you to help you understand your financial aid, how much you are borrowing, and what you will have to pay back in the future.
If you have any more questions or need advice on filling out your form reach out to our admissions department today.