January 7, 2014
New Year Excitement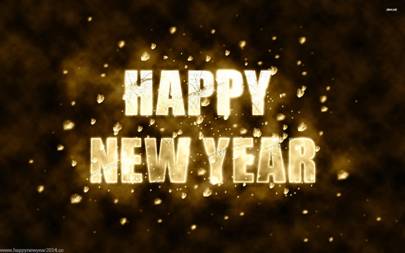 Change is in the air at Xenon! We're always striving to provide better services for our clients and the best education for our students.  This time of year, especially, our ears are pressed to the ground, trying to pick up any ideas to make Xenon the best it can be in the coming year.  We hope the New Year brings everyone the very best, especially the very best hair.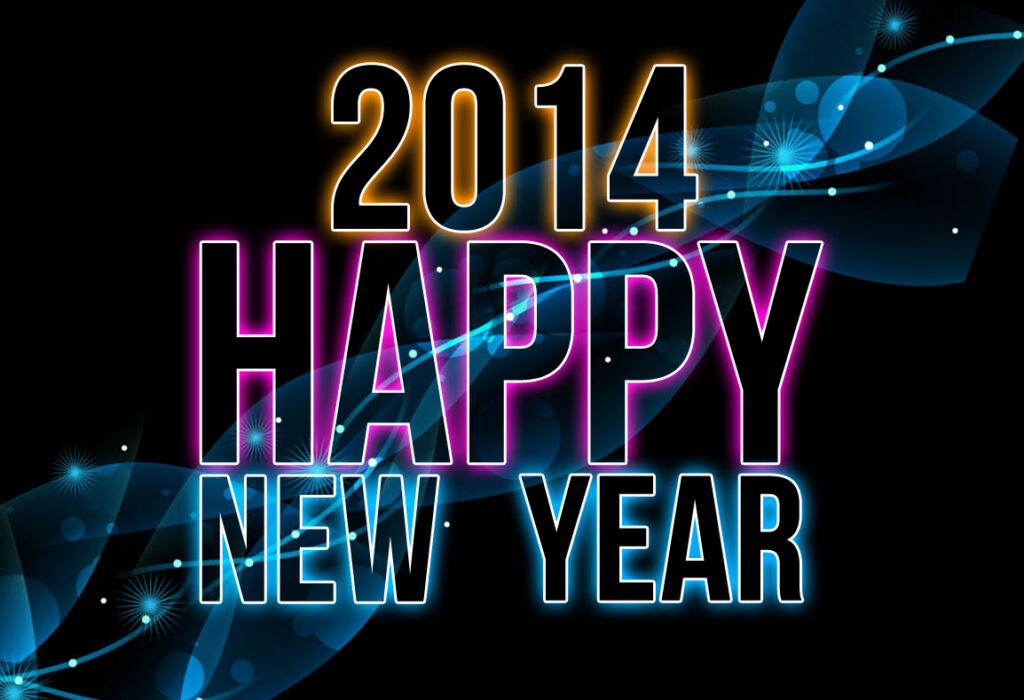 We are excited for our new students to start an amazing career in cosmetology and esthetics! A new year brings new styles, design, and colors and we are excited to see what 2014 brings!
If you are looking for a new start for your new year, contact Xenon Academy to find out how you can make 2014 the best it can be!