May 16, 2013
OBTAINING YOUR DREAMS!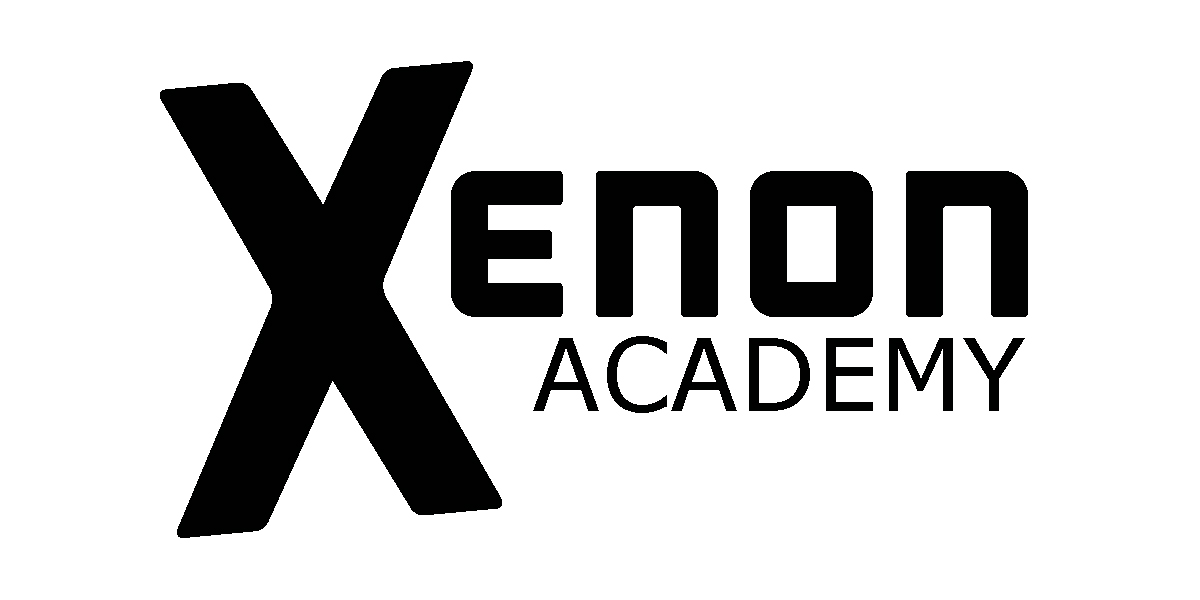 LET US HELP YOU OBTAIN YOUR DREAMS
An education is a big investment. It requires time and effort, not to mention dollars and cents. At Xenon, we believe that no investment offers you more potential.  A new career can transform your life, and we want to do all we can to help make that happen. Especially when it comes to helping you find ways to meet your educational expenses.
It can sound intimidating, but that's where we come in. The Business Office at your Xenon campus has the resources and expertise to help guide you step-by-step through the financial aid process.
Every student comes to Xenon with unique financial needs. The best way for us to understand yours is to meet in person before you enroll. Set an appointment with our Business Office as soon as possible so we can help you develop your personalized financial plan to achieve your educational goals. This meeting will enable you to evaluate your options.  While it is your responsibility to actually complete and submit all required forms and applications for federal, state and institutional sources, a helpful Xenon Business Officer can assist with your questions and specific needs.
Financial Aid Executive Director-Omaha