May 16, 2014
Operation Homeless Connect NE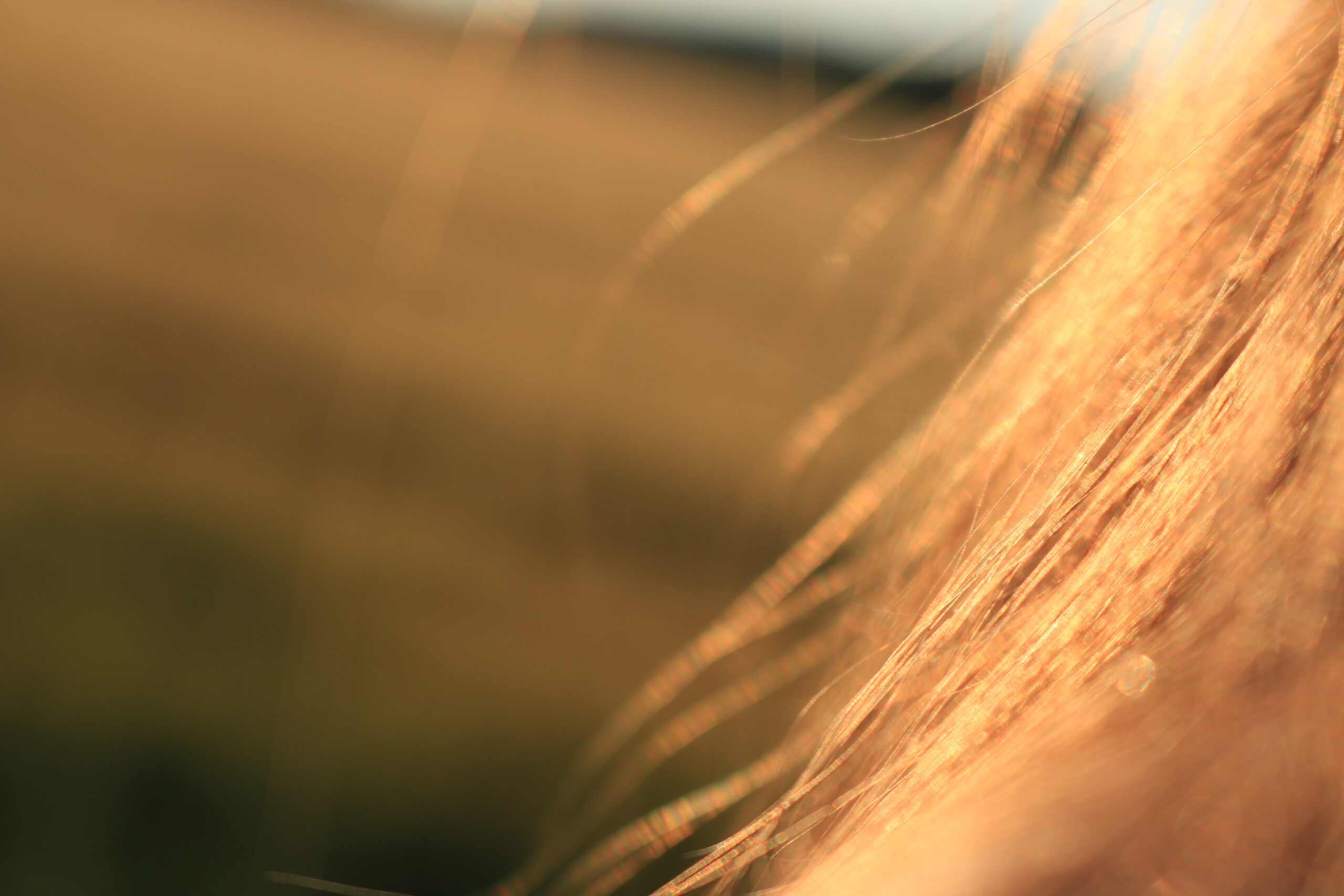 Have you ever done something for someone else and felt so good about it for days? That is how we are feeling at Xenon. We were asked to participate in a community event that was held at Creighton University on March 28th 2014. The event is called Homeless Connect.
What is Homeless Connect?
Homeless Connect is a service that reaches out to the homeless community. The event provides services to help facilitate a transition back into the community.  They have federally run programs to help with housing, large companies there to help with employment, food, bank services and also medical services.
What Did Xenon Academy Do?
How does Xenon fit into all of this?  We were able to provide the best service of all. The students were able to make these people feel great about themselves. We had 15 students there helping. We were able to provide the community with almost 300 haircuts that day. There is nothing more gratifying than seeing someone walk out with a smile on their face.
How to do More
Here at Xenon Academy, we value community involvement and giving back. If you want to get an education and feel good about your input into the local area, contact us today to learn more about why we give back and how you can get involved as a student.