February 19, 2014
A Students Experience in the Salon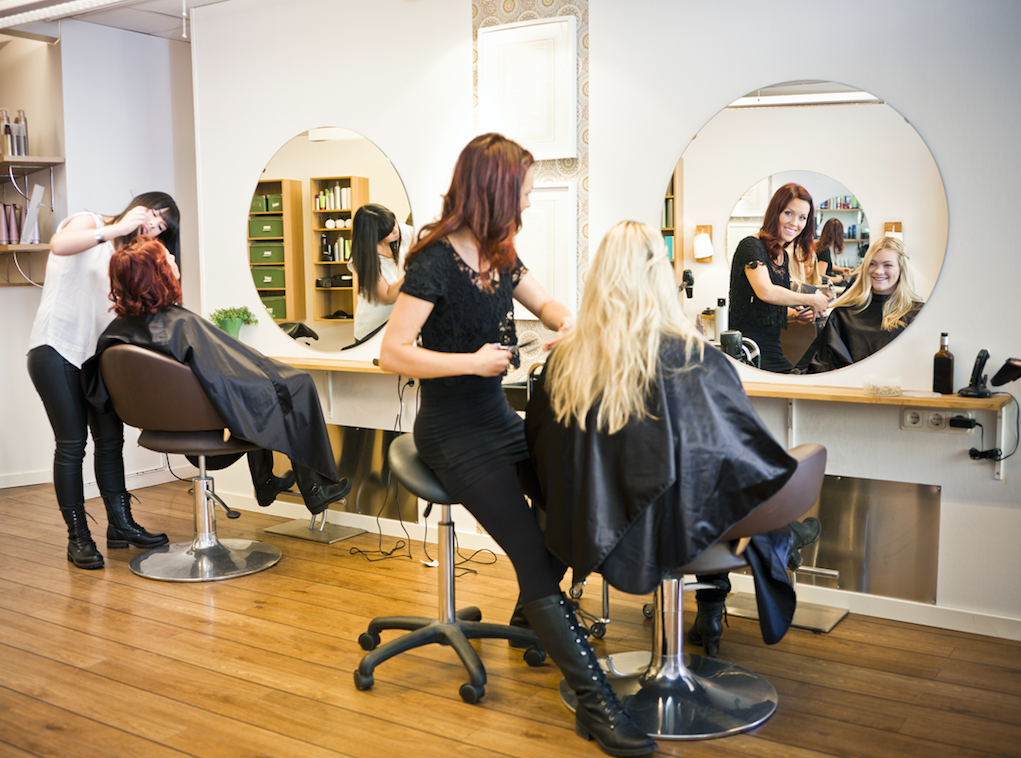 A Graduates Real life salon experience
Katelyn Robinson was always a favorite among our guests. Katelyn's skill and compassion made her stand out as a student, with all the clients but especially our more mature clients. When I approached Katelyn about sharing a pleasant experience that she has had in the salon so far, I was not surprised to find out that it would involve someone more mature. But her story brought tears to my eyes as I am reminded of why we do what we do and the impact we have every day on people.
I work in a small town where I have spent my entire life except for my year at Xenon. One day a 74 year old woman that I have known all my life came in for a shampoo and style. This woman has had an extremely hard life, and as she progressed in years, things seemed to be getting more and more difficult for her.  Now she was having trouble just shampooing her own hair. We were all booked so I asked her if she would mind coming in the next day.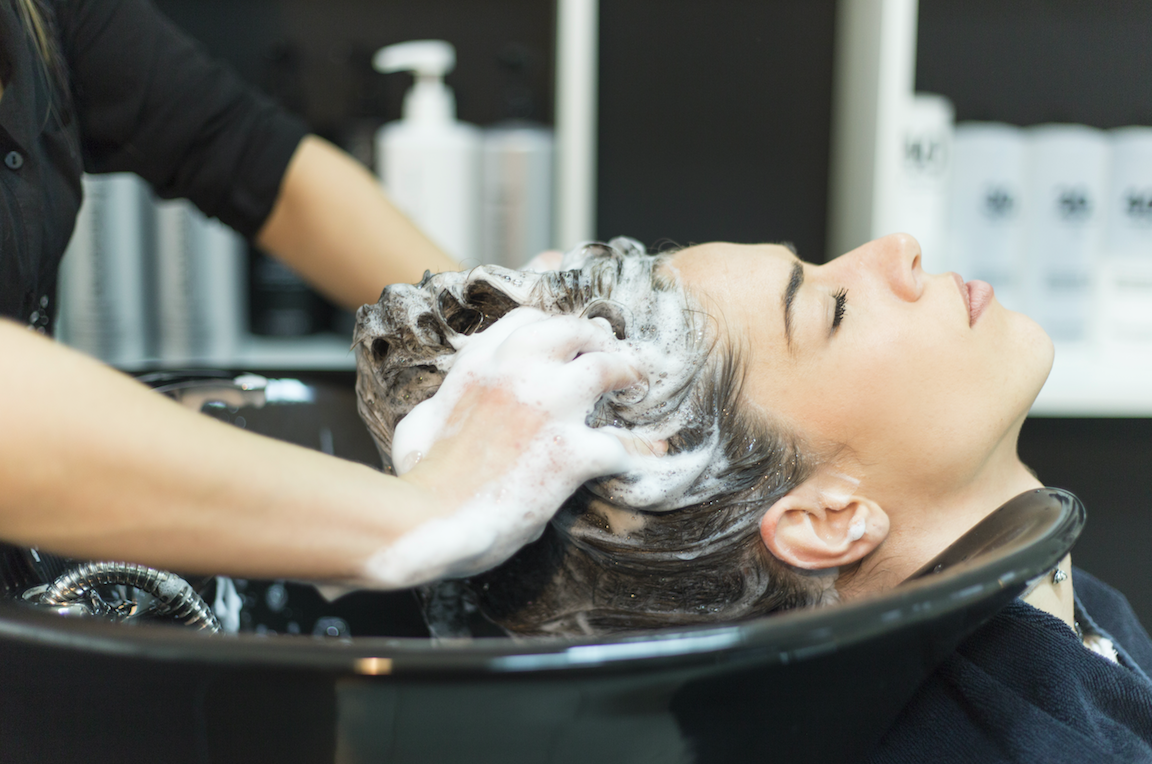 That sweet, sweet lady came in the next day and brought me a cup of coffee. I washed and styled her hair, and when I finished I walked up to the front desk. When I returned, I noticed that the client had tears in her eyes. My first thought was "oh great, this poor lady hates her hair and I have made her cry." When I asked her if everything was alright, she said "yes dear, these are happy tears, I have not felt this beautiful since my wedding day. This means more to me than you will ever know, Thank you." Then I started crying because I was so touched by her heartfelt words. When she walked out that day I felt so privileged to do what I do.
Within three days I had received nine phone calls from her friends. She now has a standing appointment twice a week. She brings me coffee and I am warmed by the yummy coffee and the feeling of satisfaction knowing that I have made her feel like a million bucks.
I love what I do. It is the most rewarding job. We touch as many hearts as we do heads of hair. I am so thankful to the instructors for teaching me to work with fine detail and teaching me that even the smallest detail makes a big difference.
Katelyn Robinson & Gretchen Olsen