June 2, 2015
Salon Ideas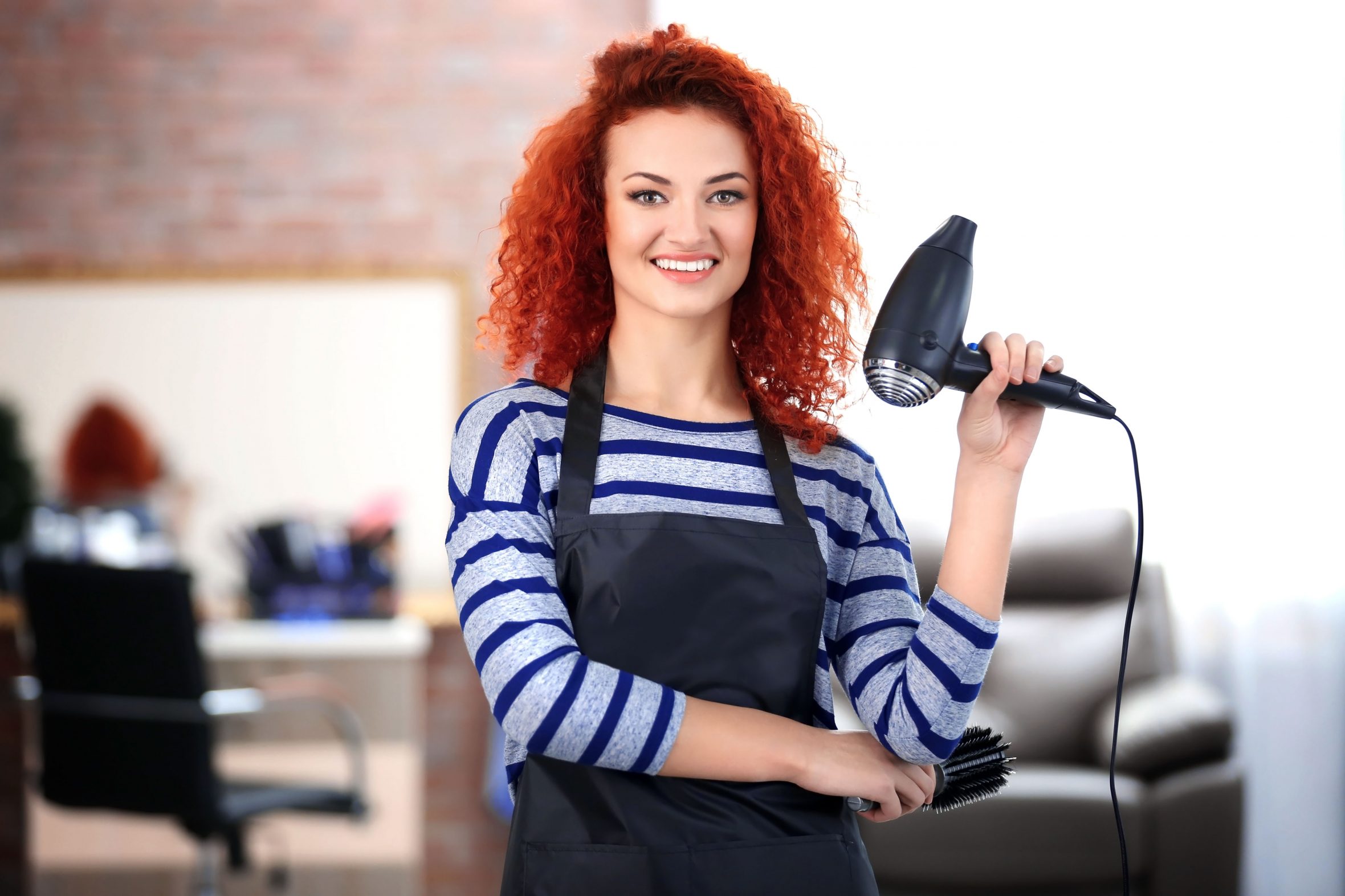 Being a cosmetologist, Barber or Esthetician in the new millennium provides so many exciting opportunities to new graduates. Choosing how you will forge your career path is exciting as well as difficult. The most powerful tool that we can give our professionals in training is the power of knowledge. Not just the artistic knowledge but financial knowledge. It used to be that when a student graduated, they would go to work for someone else and get paid commission.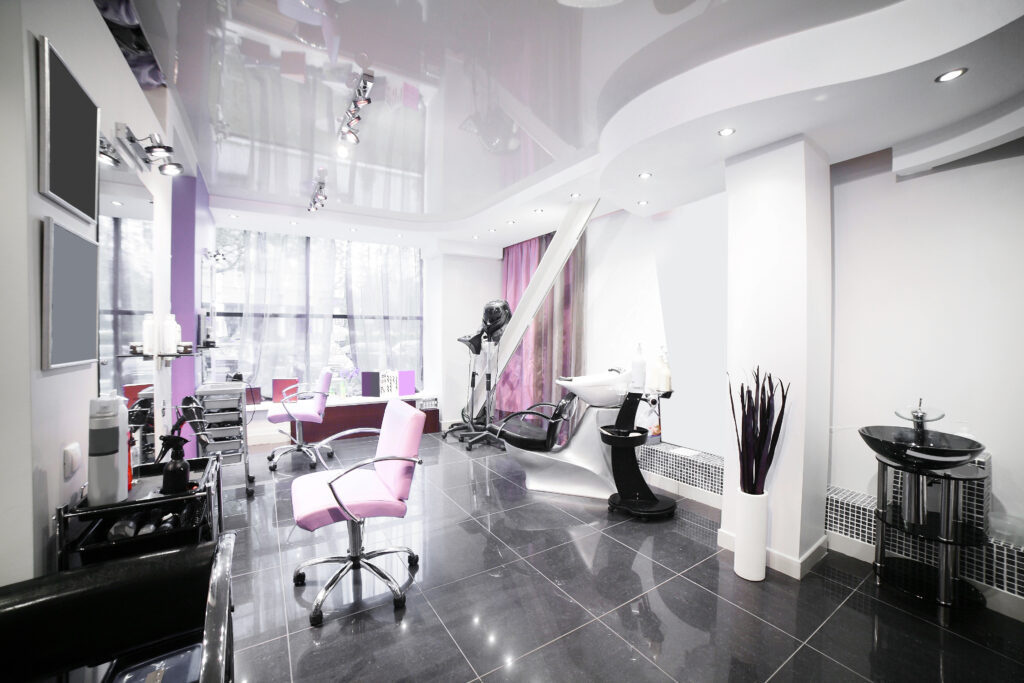 Today's graduates are faced with so many more choices.
Commission

Hourly

Hourly + commission

Booth rental

Apprenticeship
These are all viable options that can be confusing and challenging. In order to have a better understanding of what choice is best suited for our students we ask them to do a salon business building project. The students are required to research demographics, services offered, rent, price of furnishings and how their stylists will be compensated.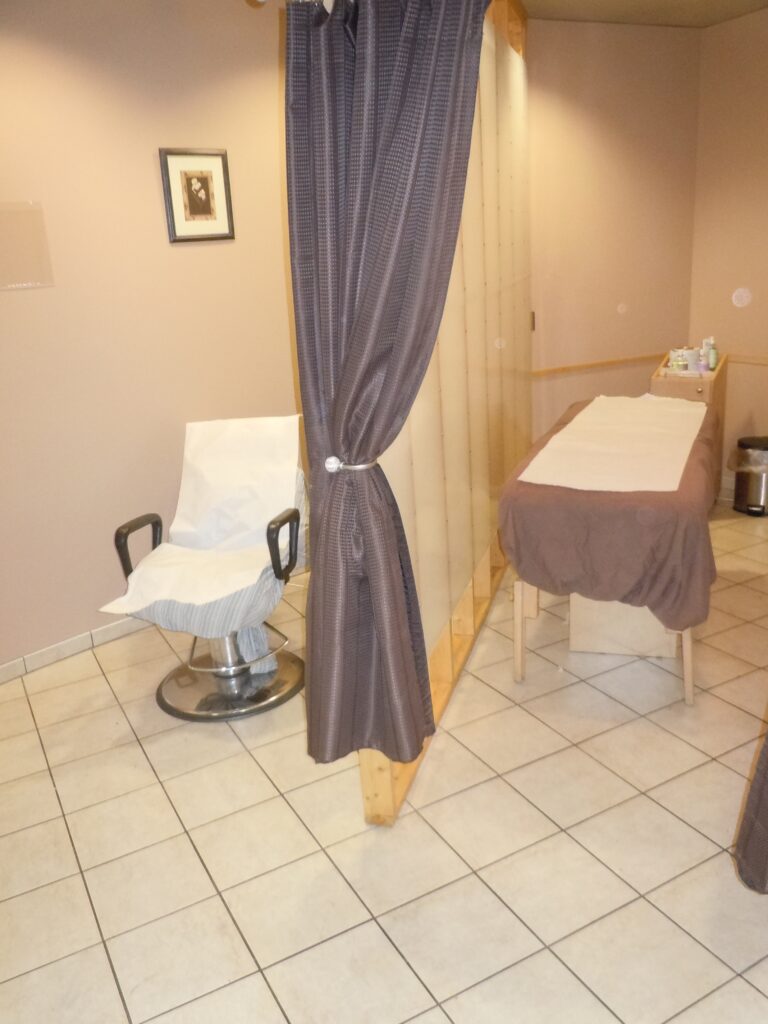 The most exciting part of the project is when they put together a floor plan, and menu of services that they will provide. The students always come up with creative ideas such as day care for little ones, a free neck massage, television playing videos of the salons creative work, and of course almost always, adult beverages will be served. Whatever their ideas, it is fun to watch them explore the opportunities available.
If you could build your dream salon, what would you create? What would be your theme and priority? Let us know in the comments we would love to hear from you!