March 10, 2017
Spring 2017: Pastel Hair with an Unexpected Hue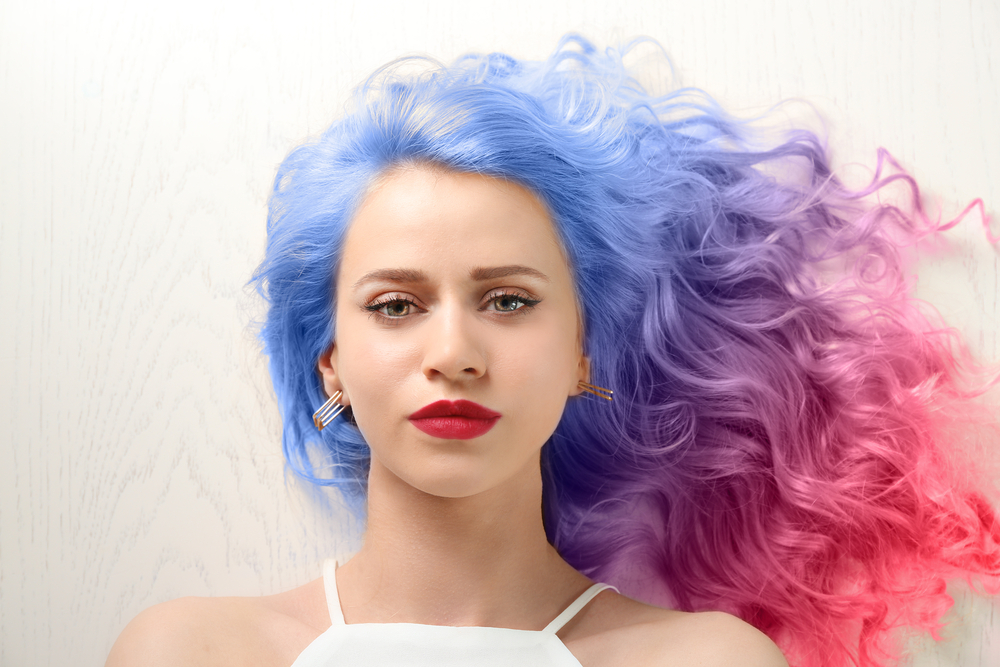 Over the past few years, quite a few hair trends have come and gone, rotating with the seasons and rising and falling with the tide of social media. One thing, however, has stayed pretty consistent since it first emerged a little over three years ago: Pastel hair. We have seen it in oil slicks, in mermaid and unicorn coifs, and in muted undertones. This Spring, however, it seems to be converging into a perfect storm of many of the hair trends we have seen, adding a familiar silver sheen. If you have yet to see the gorgeous mix of silver and pastel of this newest hair trend, you are in for a treat. And, if you fall in love with the look as we have, make sure to make an appointment get your own locks turned into a silver storm of brilliant color.
We love this chunky grey braid with its bright pops of luminous color really set it off. We can't look away!
This look takes the bright pastels of the unicorn that we have come to love and pairs it with the beautiful grey in the roots, letting both aspects take center stage.
The faded pink and purples in the grey color set it off beautifully. Combined with the beach waves that we are all in love with, it's perfection.
Not all of these silver pastel masterpieces are faded. This one goes bold with a dark grey, complemented with deep shades of blue and purple.
Showing off the bright pastel facets that make this look perfection this light grey seems to shimmer.
Muted blues and purples play beautifully against the deep grey roots, add in the perfect fade to a stark bleach blonde and we really do have the perfect storm.
Purples and blues don't have to stay dark and deep, these faded versions blend perfectly with the silver, letting everything simmer in a look that has us staring.
These pastels pop in subtle tones that if you aren't paying attention you might miss it.
Against the deep silvery grey, the beautiful braid sparks in streaks of vibrant color that add texture and intrigue. Perfect for a first time or for dark hair.
Facets of vivid color play perfectly with their silver counterparts, playing together in a rainbow of smokey color. It's all so gorgeous. What do you think of this dazzling hue? Are you ready to embrace the subtleness? Let us know your thoughts in the comments!