October 26, 2016
STUDENT BEWARE: Scams to be Aware Of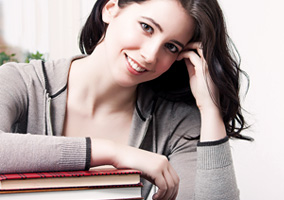 Xenon students, please be aware of potential frauds that may be targeting you. There is a scam that is circulating the internet, specifically on Facebook. This scam usually reads: "Bye bye debt! Tell your friends who attended Xenon International Academy on Federal loans that they may be eligible for loan forgiveness!"
This information is not true. This is from a third-party loan scam.
Please, do not open any emails from unfamiliar senders. Avoid opening social media messages from parties that you do not know, and make sure to inform your fellow Xenon alumni and current students about this scam!
Please, do not email anyone from this company, do not give them your credit card number or any other personal information, and do not call any phone numbers associated with this scam.
Xenon aims to protect our students by dispelling any rumors like this one. If you see any other scams involving Xenon, please, let us know!