August 20, 2013
STUDENT LOANS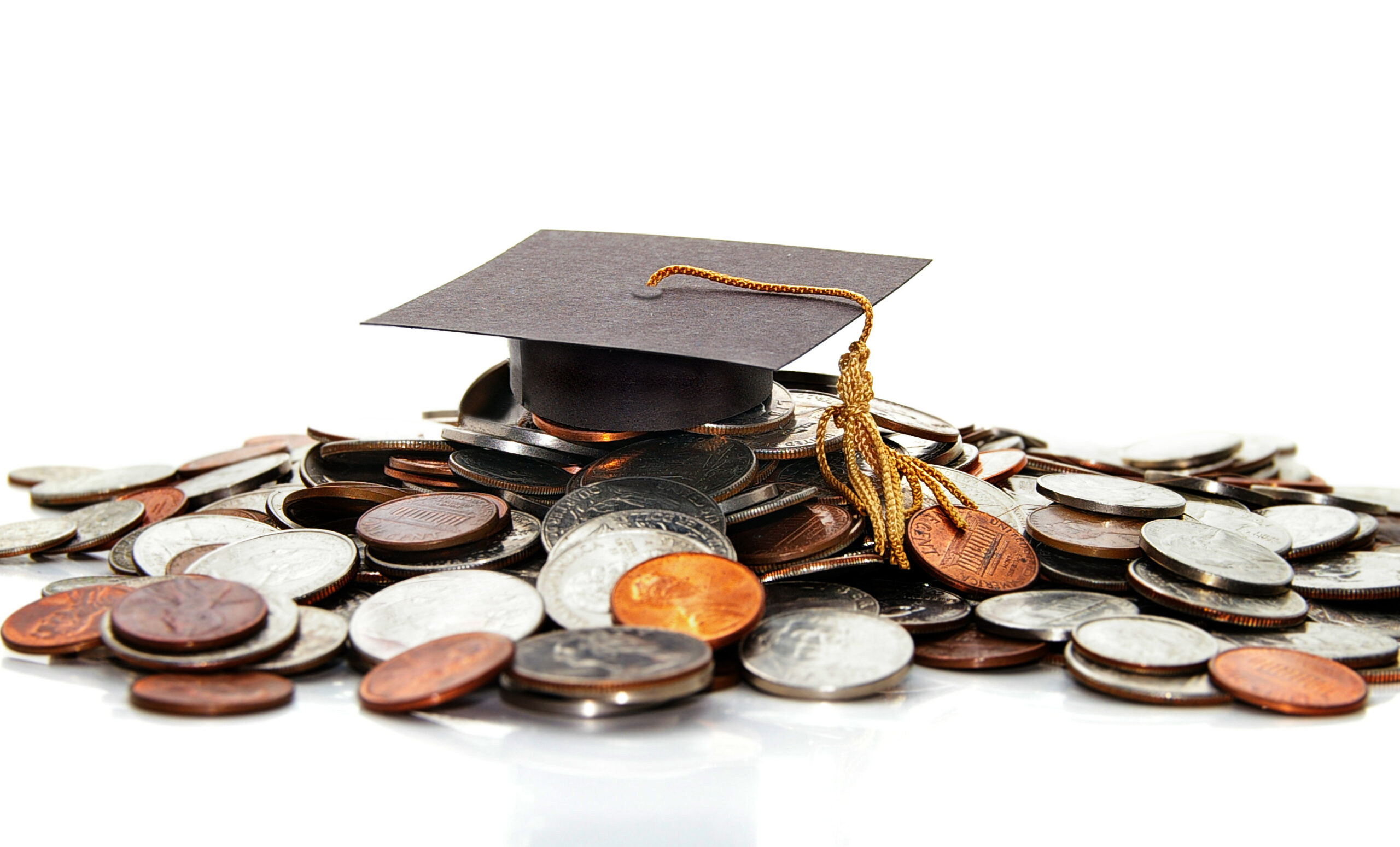 Student loans can be an essential cornerstone in reaching your dreams. If you find yourself blocked from a career in beauty due to financial difficulties, federal financial aid* could be just what you need to turn your dreams into reality.
At Xenon Academy, we are proud to offer financial aid to those who qualify to all the students at our locations in Nebraska and Colorado.
If you are considering utilizing financial aid to make your education a reality, there are a few things you should know.
What is Federal Financial Aid?
Federal financial aid is funded and backed by the federal government to aid students toward gaining a higher education. These funds are awarded to students who qualify, based on need.
Because these funds are government controlled, schools must be accredited with an accrediting body such as National Accrediting Commission of Arts and Sciences (NACCAS) and then approved by the Department of Education in order to verify that students are receiving a quality education.
How Do I Apply For Federal Aid?
Applying for federal aid is done through the Free Application for Federal Aid or FAFSA®. The FAFSA® application will help determine how much funds you can be awarded if you qualify. This is done by looking at current and past income, as well as your personal and family education history.
The FAFSA® is used to apply for all forms of federal aid. If you need more help or information about how to apply using the FAFSA® please see this blog.
What types of Federal Aid are Available?
There are three main types of monetary aid that is available. All of which can be applied to through the FAFSA®.
Unsubsidized Loans- Unsubsidized loans are distributed through the FAFSA® to those who qualify. These loans are the full responsibility of the student. You are not required to pay on these loans while you are attending school, however, they will be accruing interest from the moment you utilize these funds. It is one of the many reasons it is suggested you pay on these loans while in school so as to avoid compound interest.
If you have questions about this type of loans make an appointment to sit down with our financial aid department.
Subsidized Loans- These types of loans are awarded through the FAFSA® to those that qualify, but the interest is paid for by the federal government while you are in school, as well as while the loan is in deferment. While you do not have the same risk of compound interest with these loans, the loan is still subject to interest once you have left school and have begun paying on them. For this reason it is suggested that you make payments on these loans while in school if possible.
Pell Grant- This grant is a subsidy of the federal government, that does not need to be paid back and will not accrue interest. The Pell Grant is a need based award and its distribution is determined by financial need and is limited in graduate years and programs.
There is a possibility that you could qualify for the Pell Grant. Schedule a time to speak with one of our financial advisors to begin the application process and see if you could qualify for free money to put toward your beauty school education.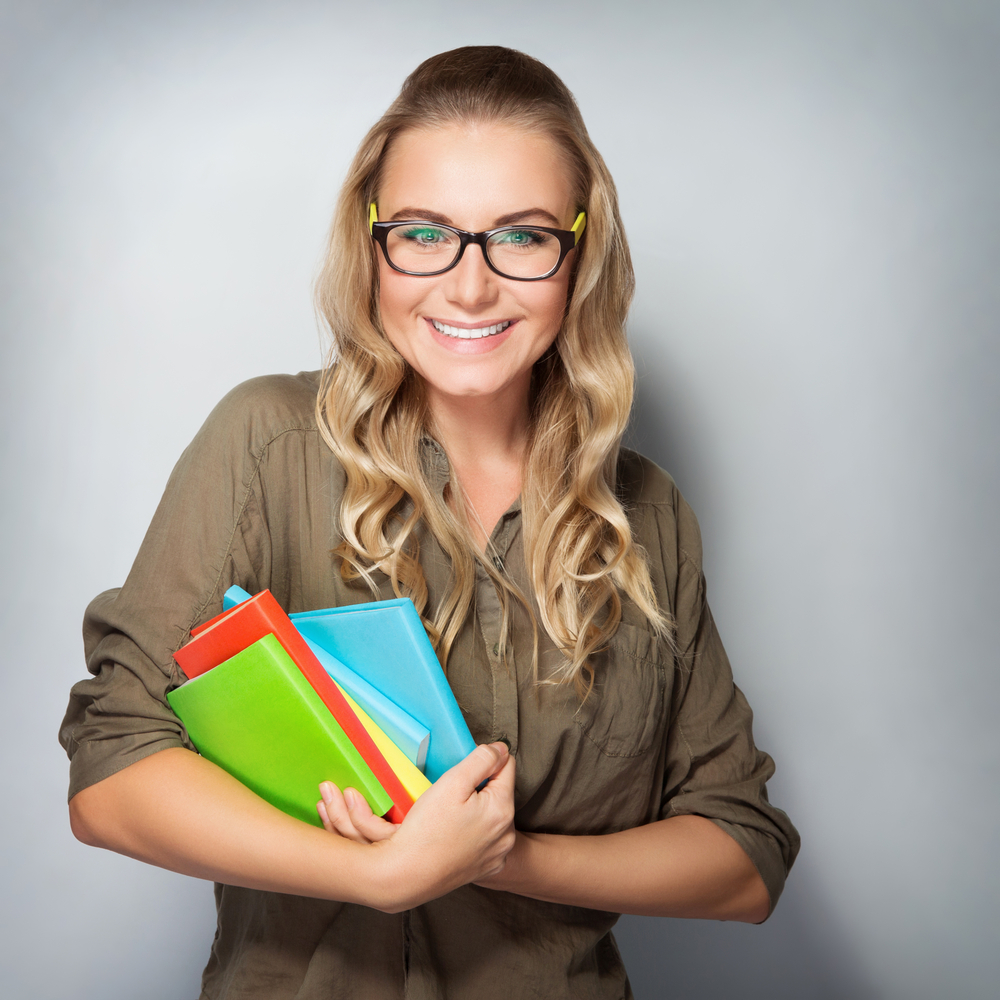 How Can Financial Aid Benefit Me?
If you qualify, there are dozens of ways that utilizing financial aid could help, beyond just making your dreams of a career in beauty that much closer. If you would like to know more, and are ready to hear how our school could make those dreams your new reality, give us a call. We would love to sit down with you and answer any questions you might have.
What Happens During Repayment?
From the time you take out a student loan to pay for education costs to the time you pay it back, the loan will go through multiple stages, each one requiring different action items from you. Depending on your loan type, there may be times when no payment is due and other times when you must take specific actions to provide information to your loan servicer to make payments toward your loan.
Those who have Federal Stafford Loans typically go through three stages: in school (no payments due; no action required), in grace (no payment due, but preparing to make payments), and in repayment (actively paying back their loan).
Borrowers of other student loan types such as Parent PLUS loans or GradPLUS loans for graduate and professional students have slightly different experiences. In any case, your school will work directly with your loan servicer to ensure they know which stage you are in. Your servicer will communicate with you based on your needs at that time.
Once you've taken out a loan and entered school, we encourage you to meet with the Business Officer at your Xenon Academy campus to make sure you understand the financial aid awarded to you for school. Student loans are a serious responsibility, and as with any loan, you are expected to pay it back on time, even if you don't graduate or find a job right away.
Financial aid is only one of the advantages we are happy to bring to our Xenon family here in Nebraska and Colorado. If you would like to know more about how financial aid can help you build a successful future in beauty, contact us to schedule your own tour, and fall in love with Xenon Academy.
*Financial Aid and grants are available to those who qualify.