April 18, 2017
Wedding Inspiration for Every Taste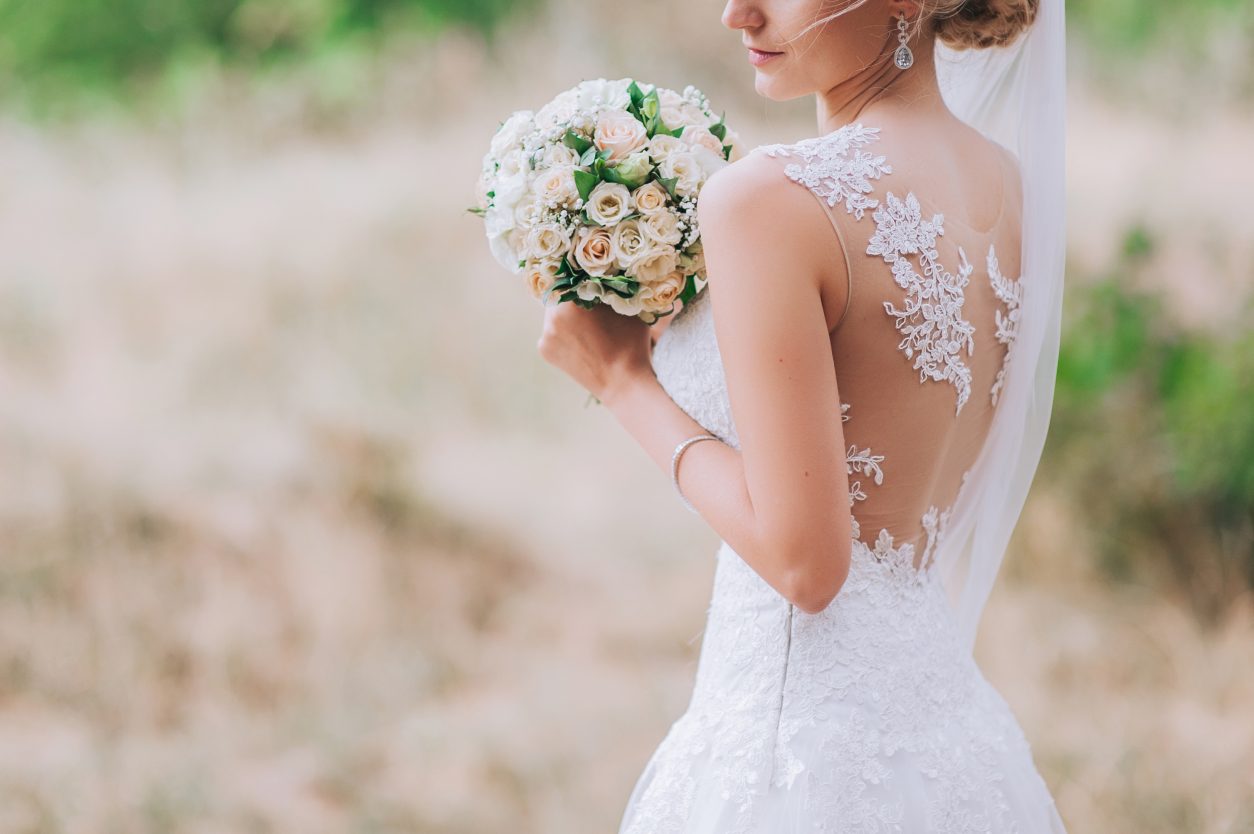 If you are like a wide percentage of Americans, you are gearing up for wedding season. Whether you are planning your own or someone else's, chances are you are going to be involved and possibly even overwhelmed by all the choices out there.
The good news is there are truly ideas and styles for every taste!
Have a look at some of the beautiful ideas below, and discover what your wedding style is and get closer to the wedding of your dreams!
Nails
Wedding nails are a serious business with several different options being available. If you aren't a bare nail gal, contemplate something with delicate accents.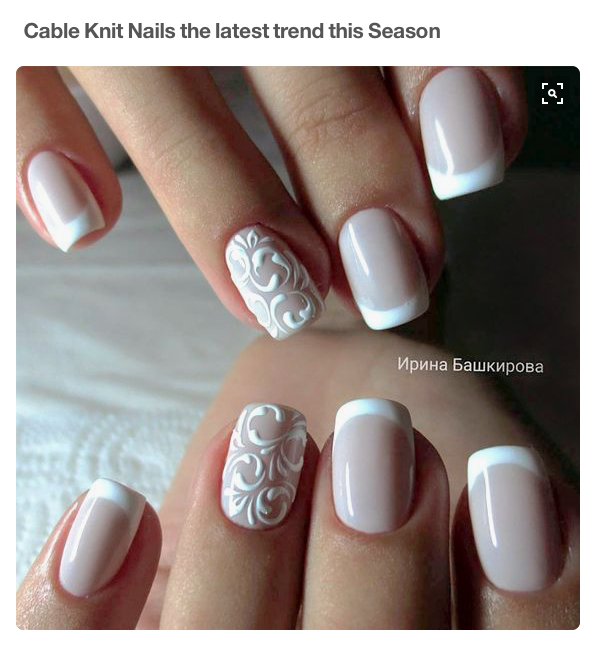 If you're more of a "full glam girl", try something that involves a lot of sparkle.

Looking to go above and beyond glitter? Add some bling!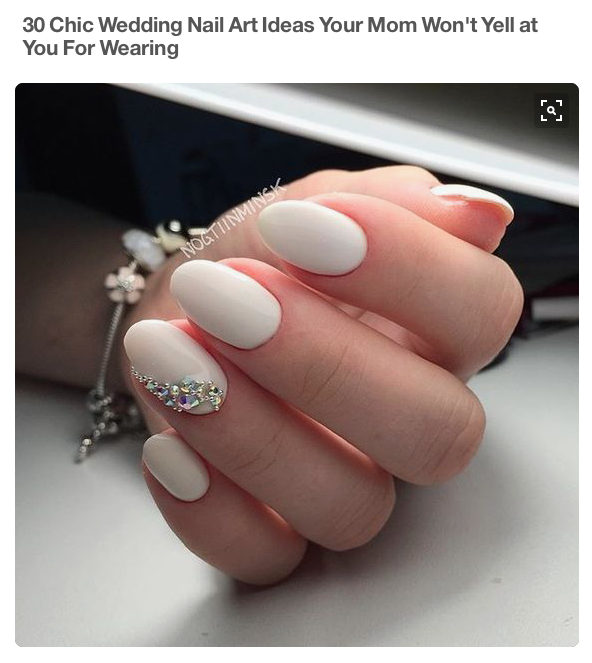 Hair
Book your hair appointment early and get ready to create the look of your dreams! An updo is a classy and traditional bridal look, and it's easy to accomplish with the right stylist.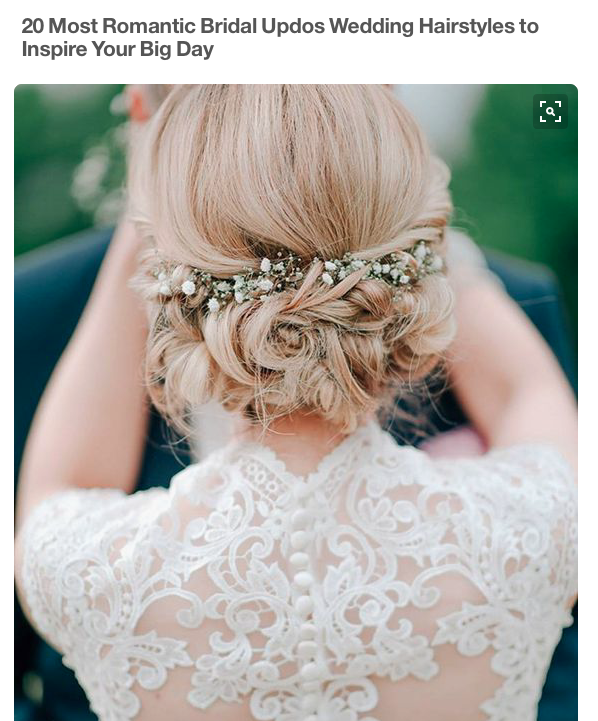 Looking for something more bohemian? Try a long and flowing braid.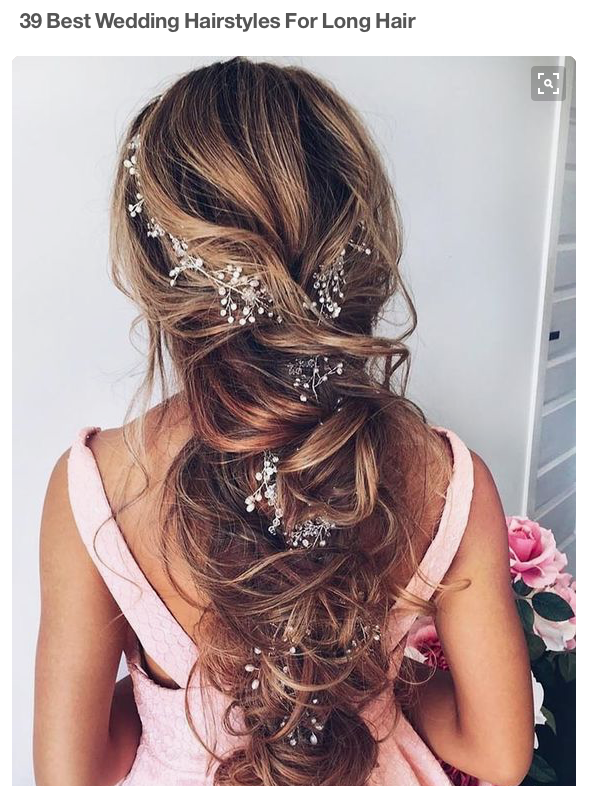 Add some flower power to your big day by incorporating them into your style!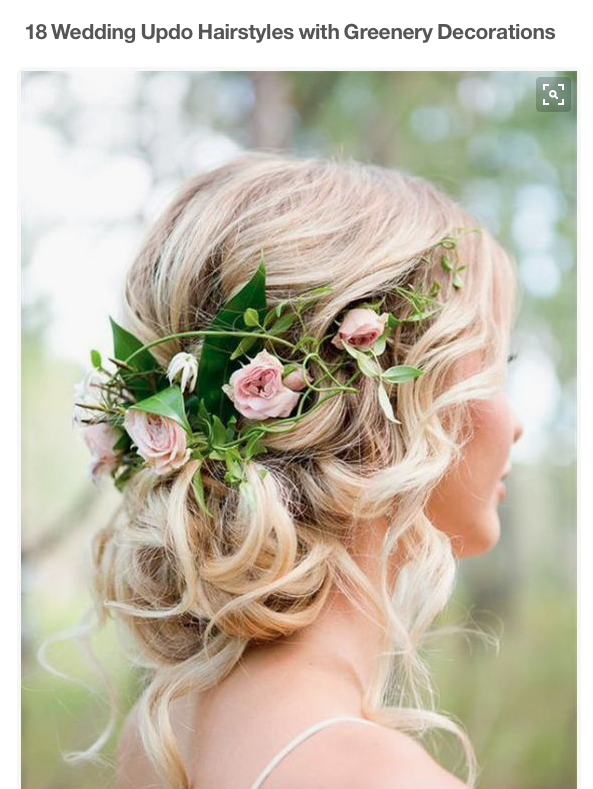 Dress
This is the big one; The one you have imagined since you were a child. Now it's time to make all those childhood dreams a reality with flowing ruffles.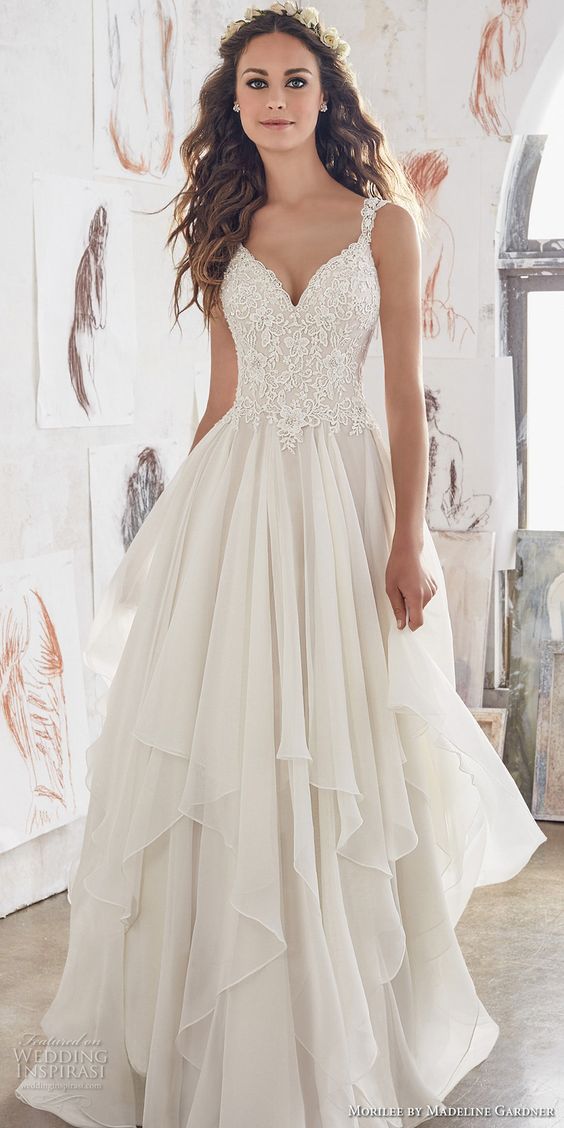 If you're more into the vintage feel, try lace accents.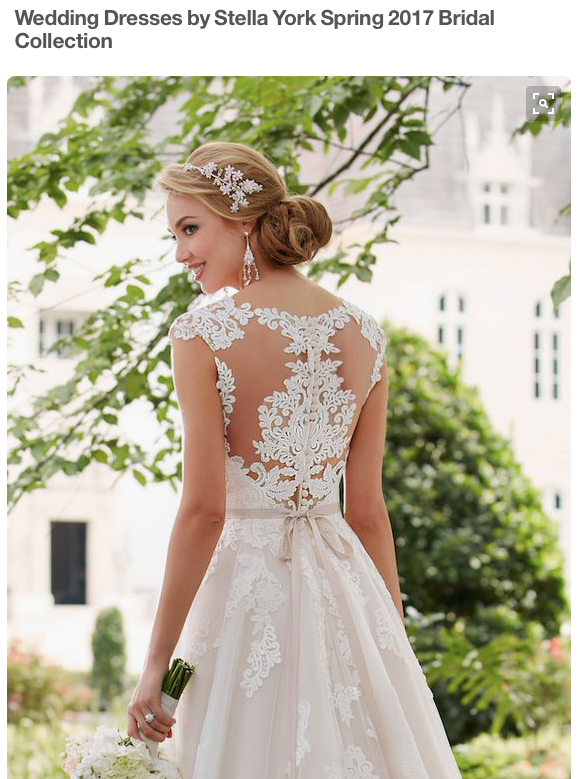 Feeling more bold? Add a pop of color to shake things up!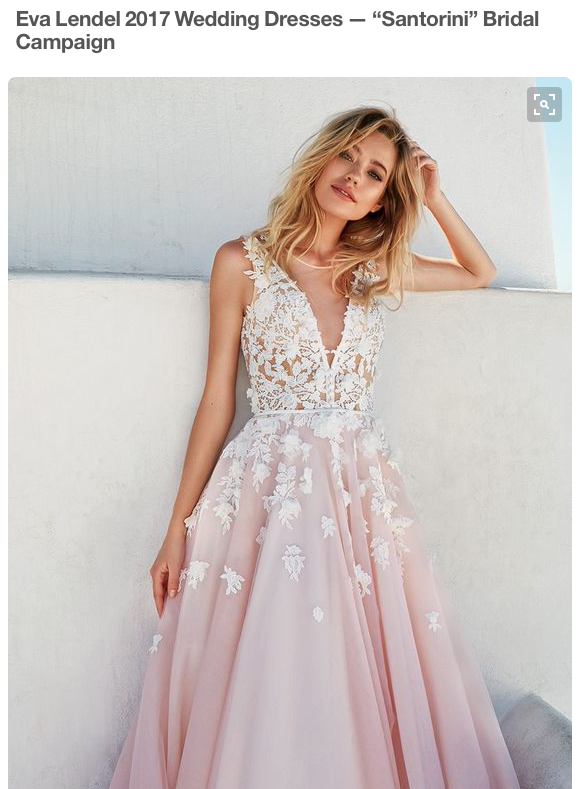 Shoes
Even though your shoes may go unnoticed through most of the ceremony, it is an important accent you can't overlook. You're sure to find the right fit with beautiful details.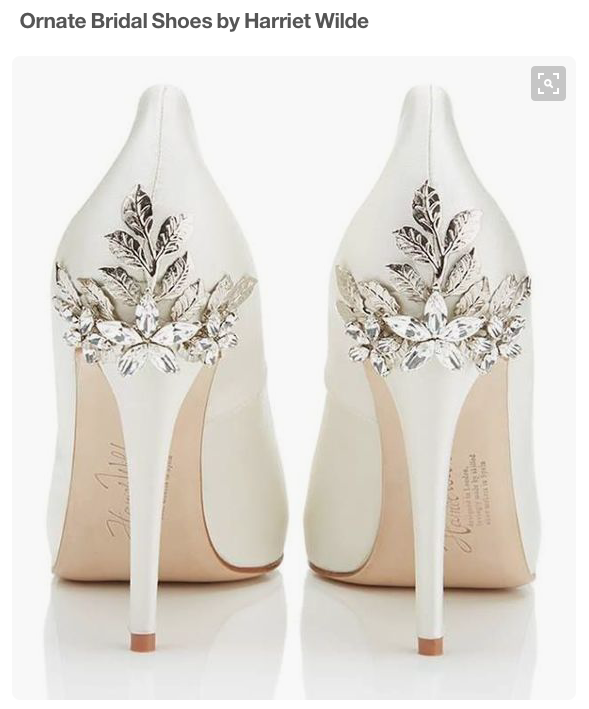 Sparkles are a fun surprise style to add to any theme or look.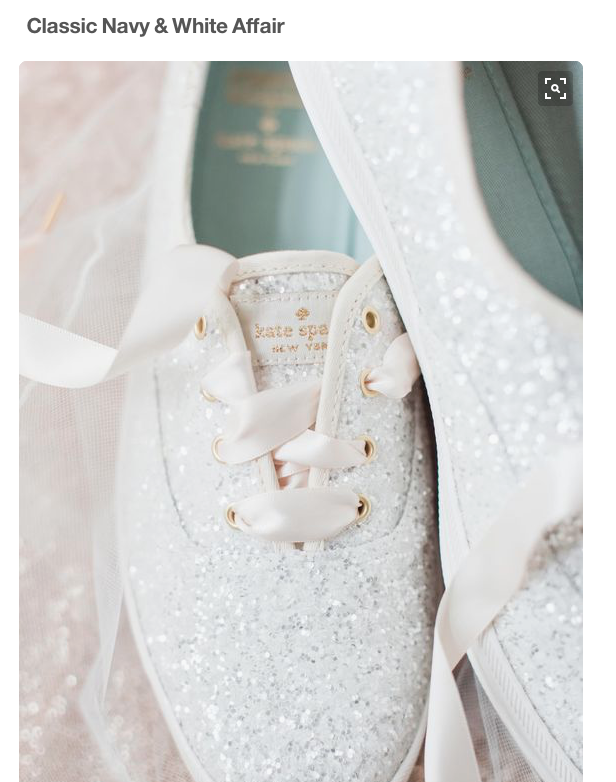 Feeling adventurous? Skip the shoes.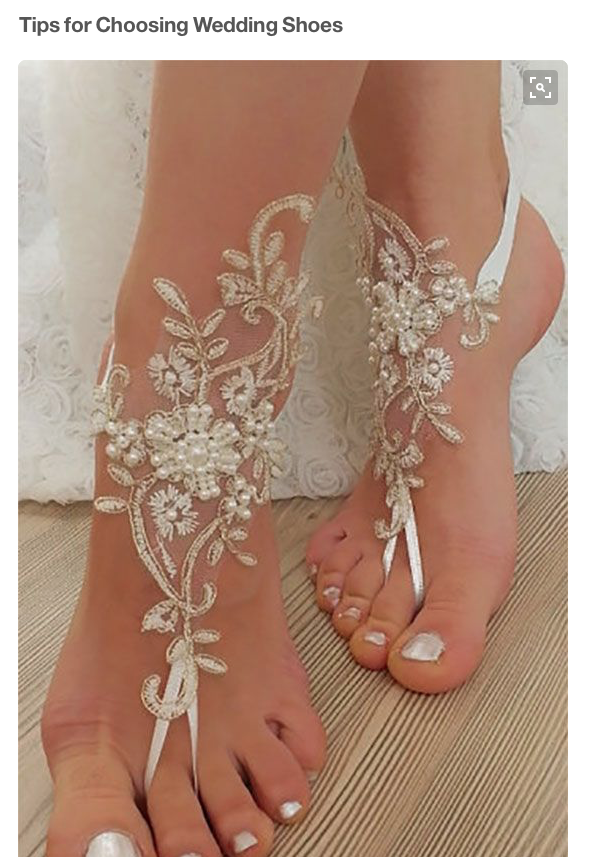 Cake
Your cake deserves as much attention as you do! Everyone wants a piece, after all, and making it taste as good as it looks is wildly important. A high-end cake is sure to match any black tie event.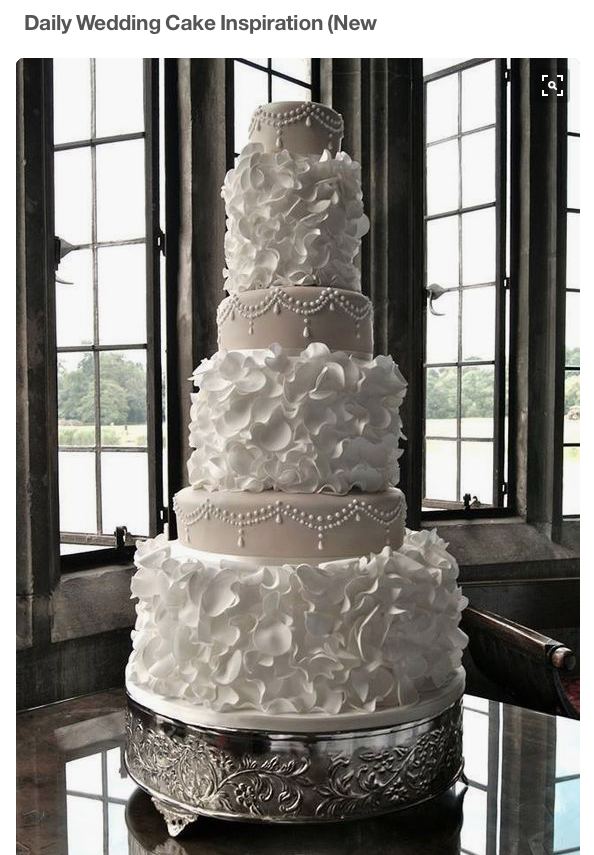 A naked cake is even better for those who have something a bit more relaxed.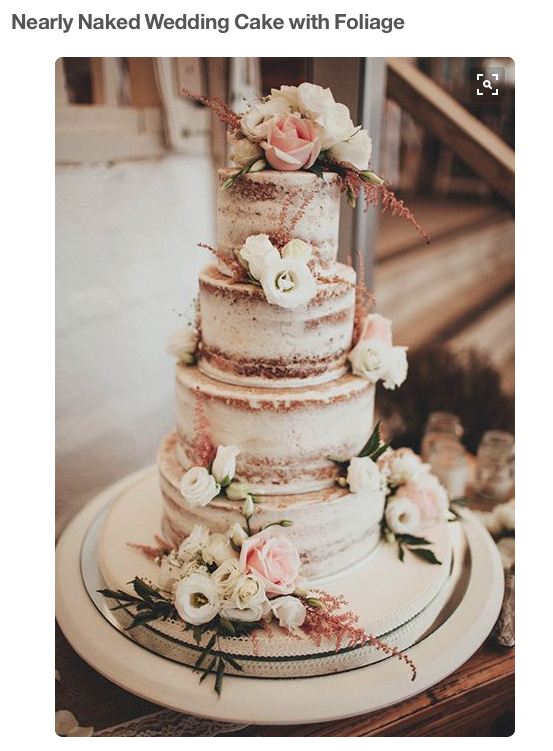 Not sure if either of these cakes are for you? Choose one in the middle!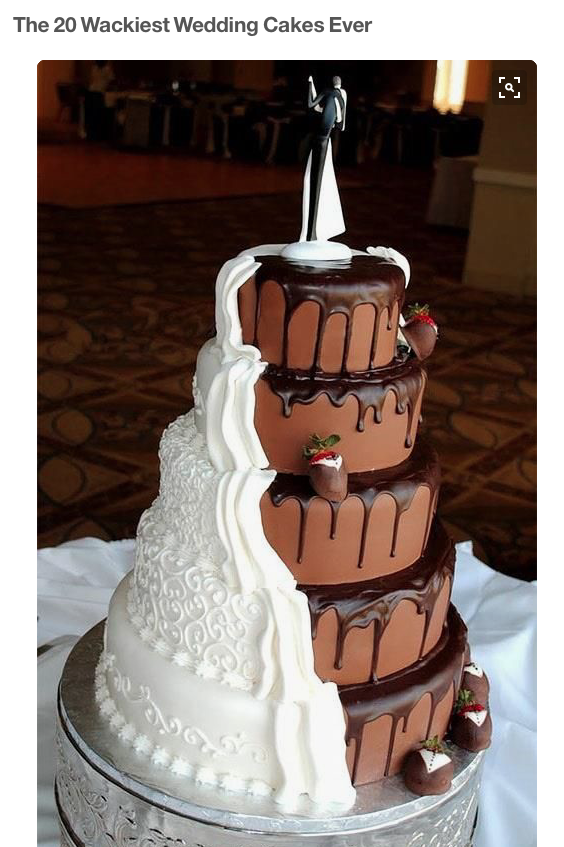 Your wedding can be classic, or elegant, or a little bit of everything! For more inspiration check out our wedding pinterest board! We've filled it with beautiful dresses, flowers, and styles that will keep your creative energies soaring!