April 28, 2014
Why Go to College?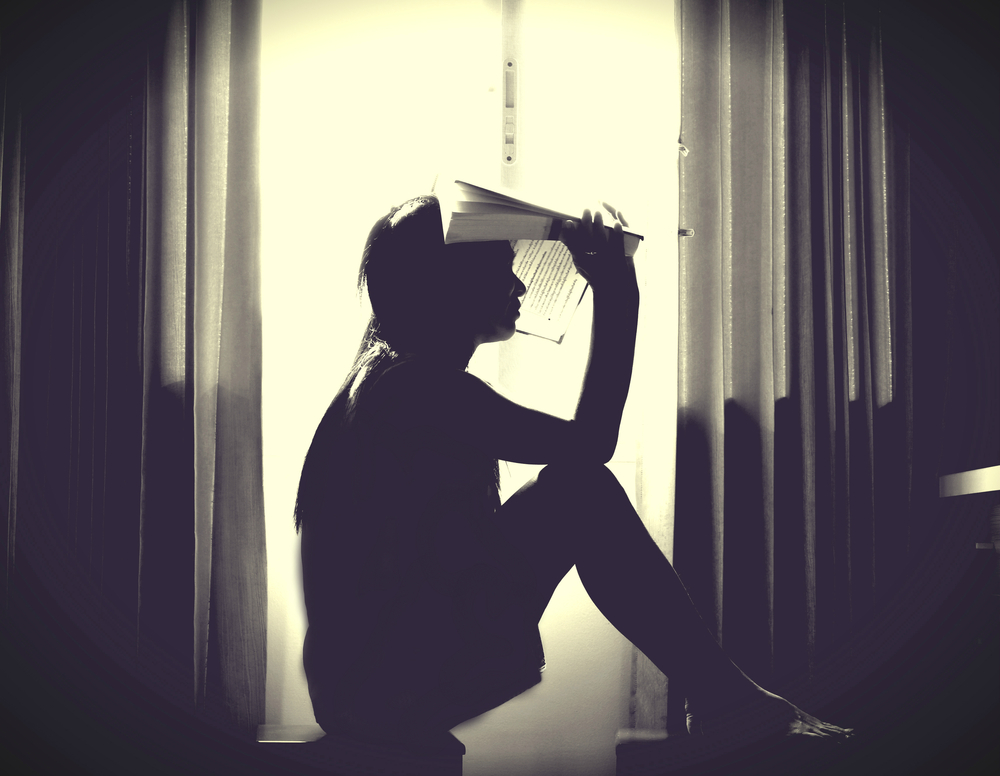 Have you ever considered college, but found that it wasn't the right fit for you?
Your answer is another variation post-secondary school, or at least it can be. College isn't for everyone, and we know that better than anyone. Our students come from all walks of life, but one thing that stays consistent is that they don't fit the norm. They are not cookie cutters, and they are not cogs in a machine. They are creators, innovators, and artists. Feeling encouraged? Read below to find out what Xenon Academy offers.
Cosmetology
If you have an interest in hair and beauty in general, you're post-secondary education match might be cosmetology! At Xenon Academy we offer a cosmetology program that covers:
Hair Sculpture
Creative Color Placement
Texture Services
Hair Design
Skin Care Techniques
Menswork
Guest Service Training
Salon Marketing
Income Strategies
Think cosmetology sounds right for you? Get in contact with us about enrollment today!
Esthetics
Do you love glowing skin? Are you always searching for the next skincare product? Then you might be a match for esthetics. At Xenon Academy we offer an esthetics program that covers:
Skin Resurfacing
Preventative and Corrective Procedures
The Art of Cosmetics
Spa Body Treatments
Skin and Spa Industry Marketing
Client Communication
Income Strategies
Sound intriguing? Request information about enrollment from our closest campus!