March 13, 2014
Xenon Academy in Denver Volunteers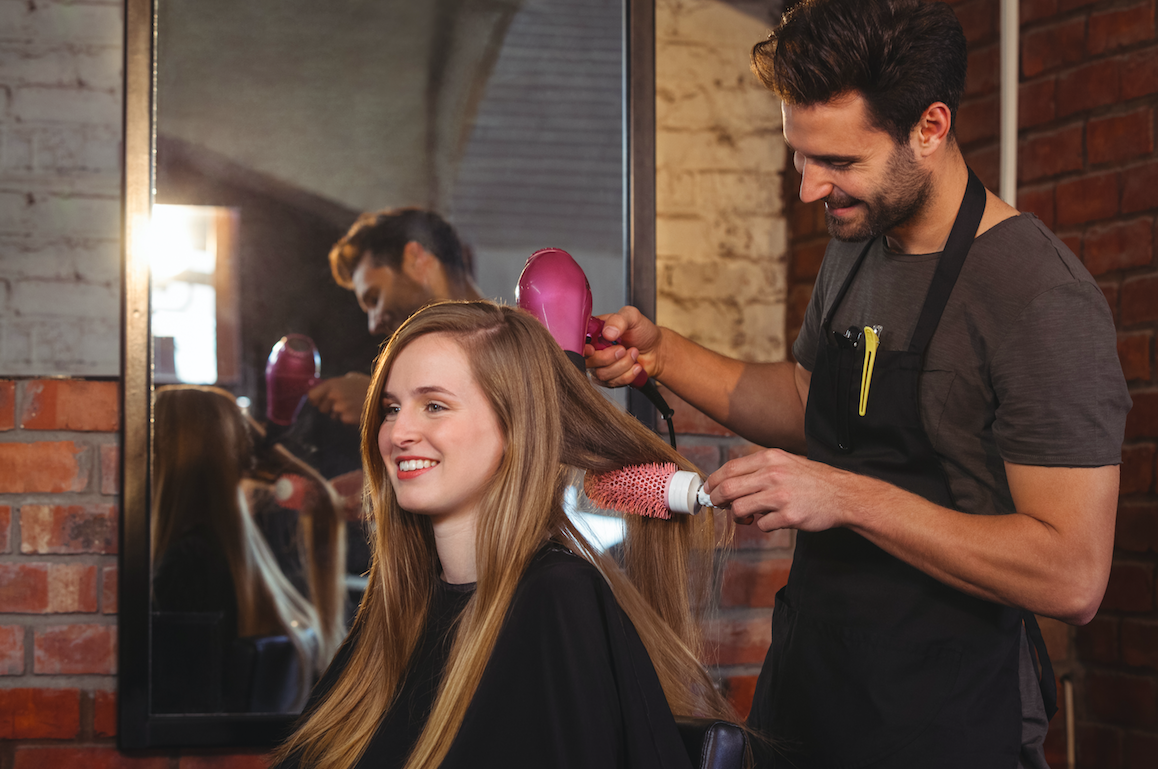 Xenon Academy in Denver believes in paying it forward. Every 8 weeks we team up with St. Francis center in Denver and do haircuts for the homeless. St. Francis is a center that provides food, showers and counseling for the homeless in Denver.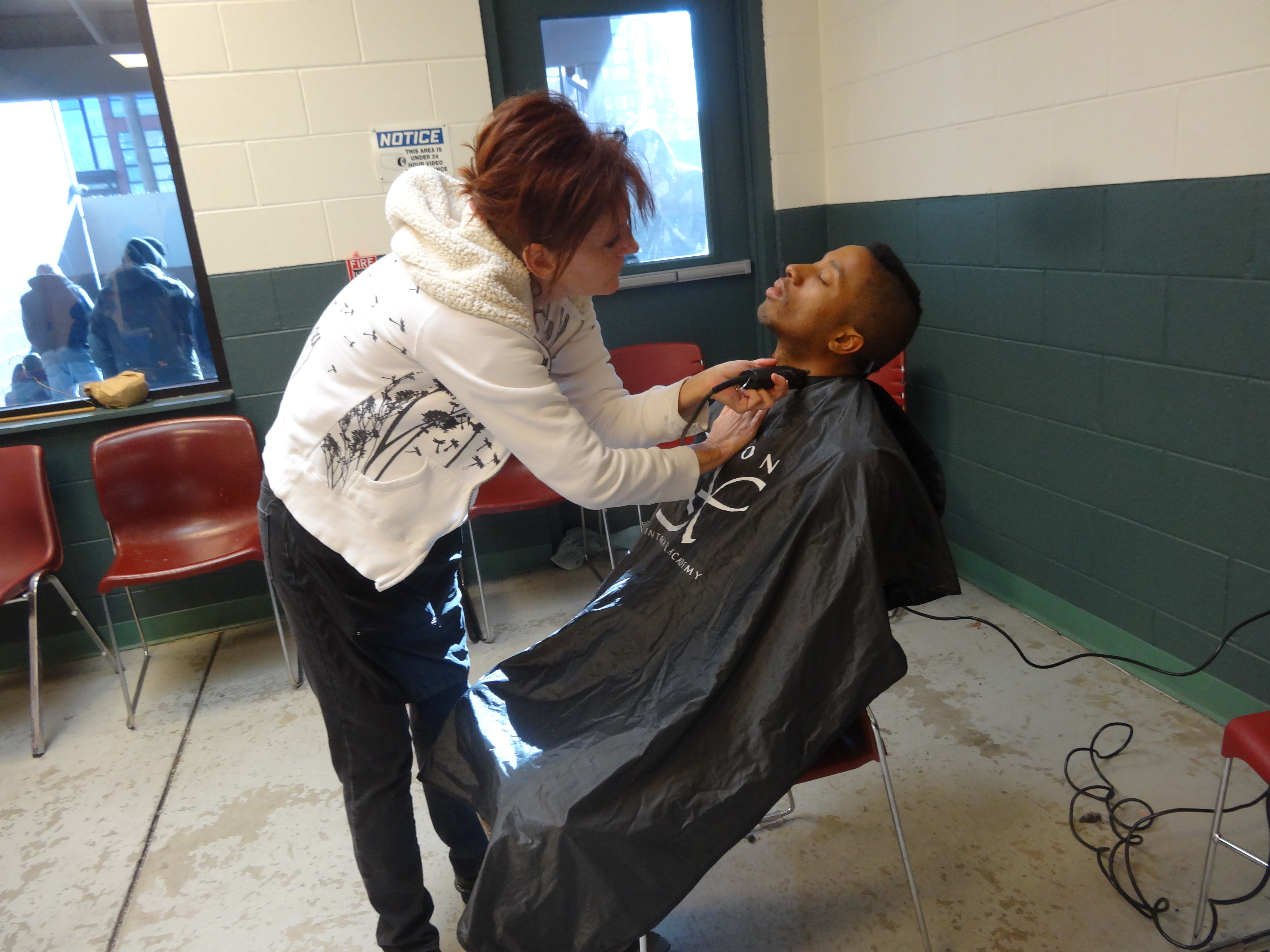 Our students are always willing to give their time and talents to those in need. "We get so many volunteers for these haircutting events that we have had to limit it to seniors only." According to Gretchen Olsen Clinic Floor Supervisor. "Students are always asking when the next haircutting event will be and if they can sign up as a volunteer. Once the volunteer list is posted asking for volunteers, it is filled within minutes of the posting. One of the things I like to stress from the beginning of a cosmetologists career is that with your new skills and talents you can give something more valuable than money, and that is self-esteem." The smiles and gratitude of the recipients is priceless.
We usually do over one hundred haircuts in a three hour period. The students come away with a lot of haircutting skill, and a greater appreciation for life in general.
 Gretchen Olsen-Clinic Floor supervisor