May 21, 2014
Xenon & La Vista Daze Swing Into Summer!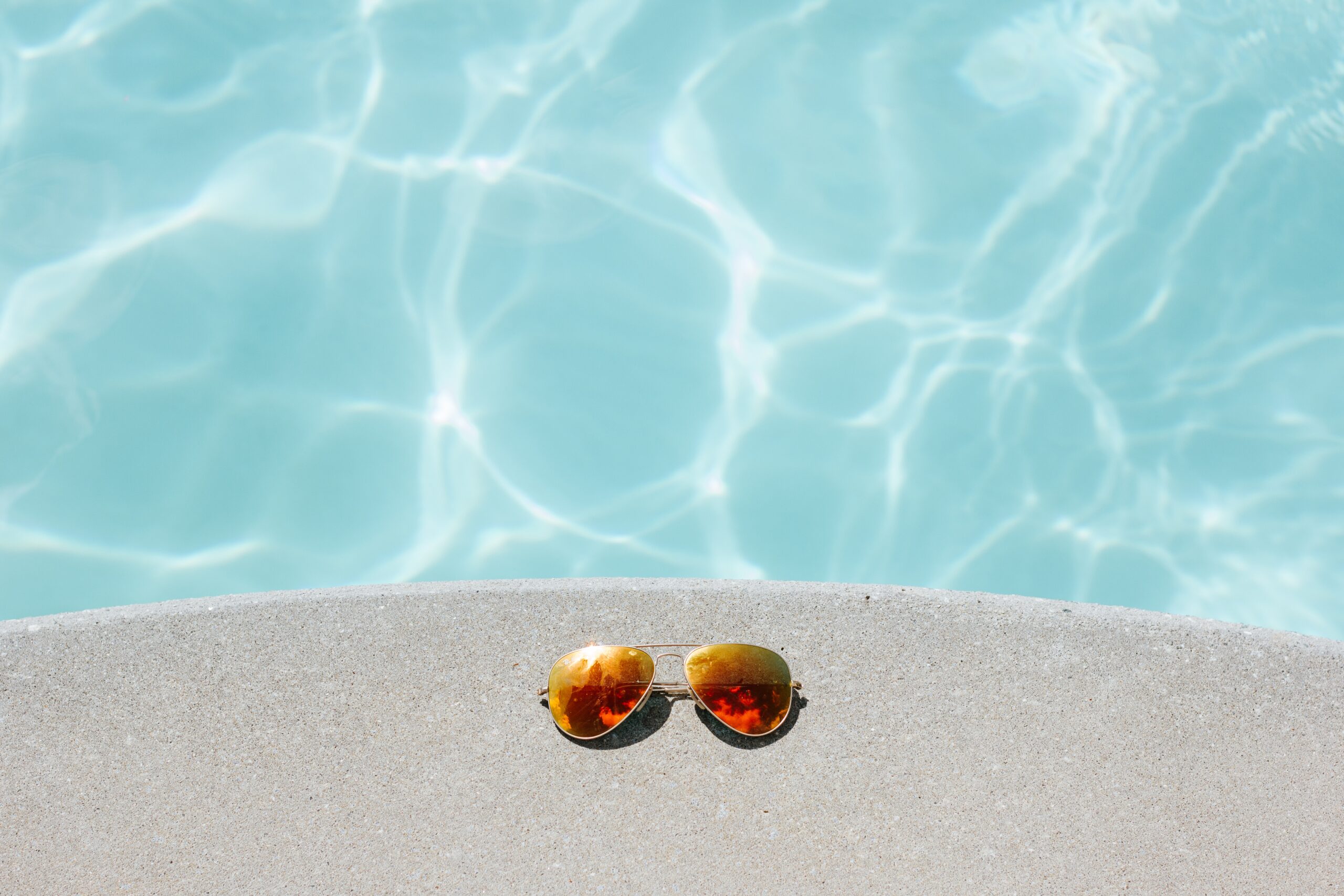 Xenon Goes Local
Xenon Academy Omaha had the chance to participate in the 2014 LaVista Daze Swing Into Summer Parade and Community cook out. During the community cook out Friday May 23, 2014, we had a great time doing colored hairspray and funky 'dos for kids at the LaVista Community center on Park View Blvd @ 82nd St. This event was free!The next day we will decorate our float at the school and thanks to Julie Lee (our Satellite classroom manager & extraordinary float maker), and cruised the parade route with our blow dryer and giant can of hairspray! We had several staff and students participating and handing out candy as we made our way with the parade. The students did an amazing job working on the floats and were so creative.
Why We Participate in Local Events
Xenon Academy makes a point to participate in local events because we love the people around us. Without our local clientele, our students wouldn't have all the opportunities to practice their craft in our student salon area. We also know that the local beauty community is the driving force in our success. We <3 our friends and family!
How You Can Get Involved
If you're interested in attending a beauty school that gives back, contact Xenon Academy today!
GRAND ISLAND: (308) 210-4078
OMAHA: (402) 718-9853
Read More About Giving Back