May 6, 2015
Career Opportunities in Cosmetology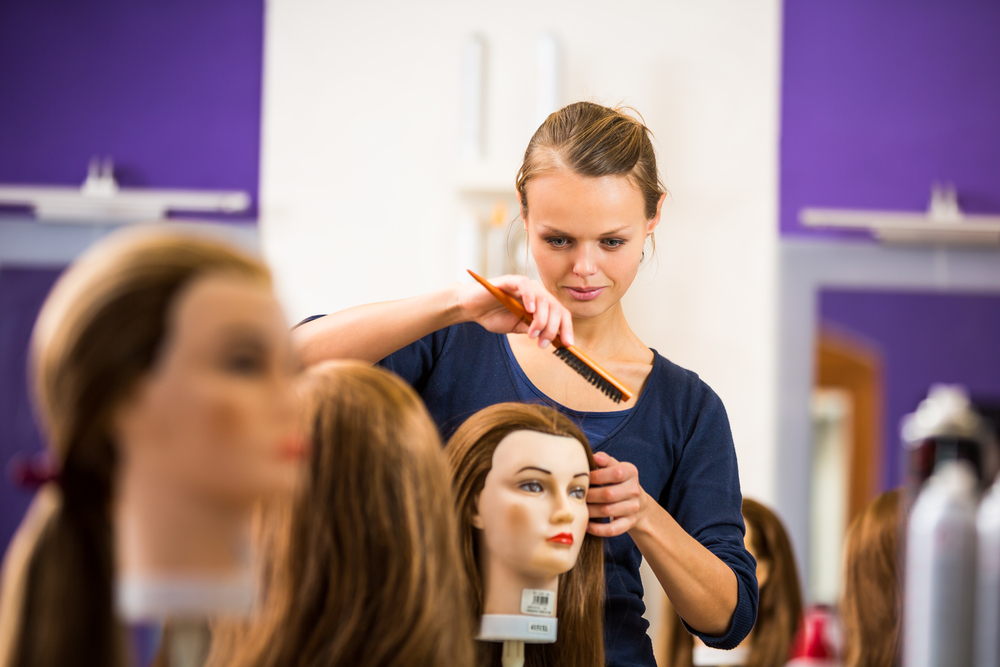 If you don't want a job where you sit at a desk all day, a job that will give you flexibility, allow you to be creative and social, then Cosmetology is the perfect career for you.
Career Opportunities for Cosmetologist
As a cosmetologist you are licensed in Hair, Skin and Nails which opens up so many opportunities. Makeup Artist, Esthetician, Hair Stylist, Barber and nail Technician. You can do a combination of services, or if you have a favorite you can specialize in one area.
Makeup Artist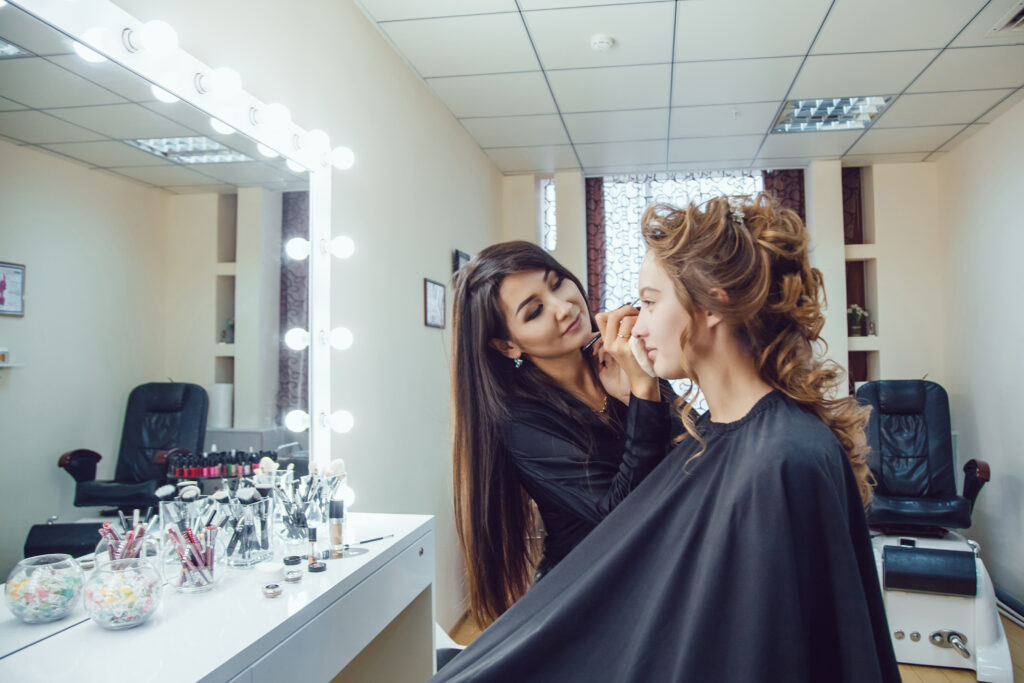 As a makeup Artist you have so many opportunities available to you. There is a huge demand for Wedding makeup in a large metropolitan area such as Denver. If weddings don't interest you, there is always local theater groups as well as a Denver film school and The Art institute of Denver who are always looking for makeup artists for special events.
Hair Stylist
A hairstylist is in huge demand. Hairstylists do so much more than cut and color hair. Hairstylists are artists trained to evaluate a person's physical features; lifestyle and hair care abilities and create workable styles that fit the clients lifestyle. Hairstylists can work in salons, in mobile units, on movie sets, theater production sets, and nursing homes and hospitals to name a few.
Esthetician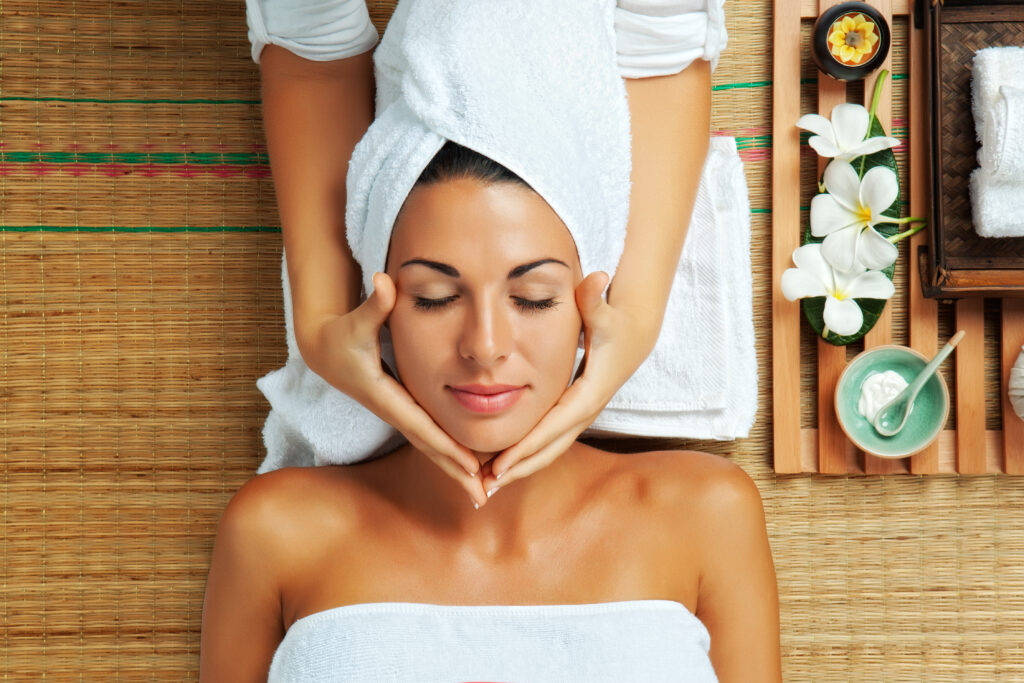 As a licensed Esthetician you have a variety of opportunities available. Teaching others the benefits of good skin care is a gift that lasts a lifetime. Facials are not only relaxing but treat and heal the skin. There is a huge demand for advanced skincare techniques that promote anti aging such as microderm abrasion and chemical peels. Many Estheticians work in medical offices under the supervision of plastic surgeons and dermatologist and are trained to do even more advanced anti aging techniques.
Nail Technician
A nail tech can choose either to work on natural nails involving no chemicals, or do artificial nails. Both areas provide a great opportunity for creativity.
Not Sure Which Career is Right for You?

Find Out Which Beauty Career is Calling to You
2 responses to "Career Opportunities in Cosmetology"