September 10, 2021
How to Transfer Beauty Schools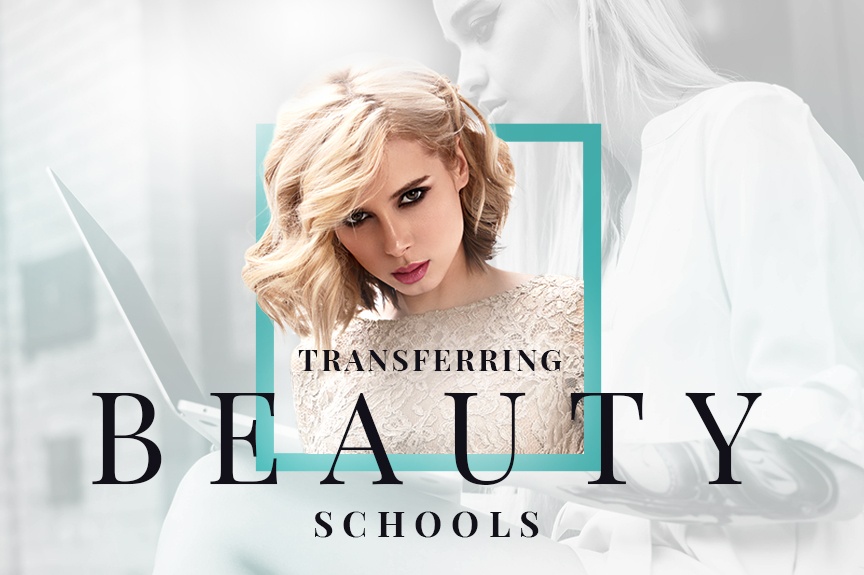 When you started beauty school, you probably pictured yourself sticking with one school all the way to graduation day. But life gets in the way and situations can change. Maybe you recently moved, or the school you enrolled in is closing, making it necessary to transfer. Most commonly though, our transfer students feel that their previous school was not meeting their educational goals and expectations of what they would learn. Whatever the reason, transferring beauty schools can feel overwhelming. To help make the transferring process easier, we've put together some next steps to guide you.
For years Xenon Academy has welcomed transfer students from other beauty schools into our cosmetology and esthetics programs. We're here to answer your transfer questions and assure you this bump in the road doesn't have to be the end of your beauty career goals. Here are some answers to the common transfer questions we are asked:
How Do I Transfer Beauty School Hours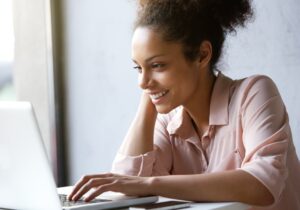 If you are changing schools, transferring your hours is possible, but it is important to understand that the number of hours earned may be adjusted. The number of hours you can transfer will depend upon several factors including the type of program you are studying, your school, the curriculum, and more.
We want to help students in every way possible to complete their education. We accept transfers from most schools however not all hours from all schools are accepted. We try to accept as many hours as possible that align with our program. We'll review and discuss your hours and options with you to make sure you are properly placed. Our goal is to help you continue along your path toward a future in beauty!
How Do I Transfer Hours
Xenon Academy is a Pivot Point Legacy Partner school, providing our students with an industry-leading curriculum and enhancing our student's education. If you are currently enrolled at a Pivot Point school, then transferring to another Pivot Point school is the easiest option, however, we welcome transfers from non-Pivot Point schools as well. Whatever education you've previously received, we are excited to have you join the Xenon Academy family.
Because each situation is unique, our experienced team is here to help, so we recommend contacting our Grand Island or Omaha location for more information.
What Happens to my Financial Aid When I Transfer?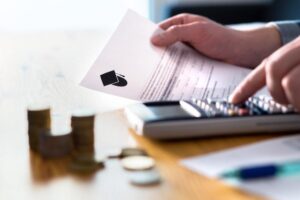 Your federal financial aid doesn't transfer when you move schools so you will need to re-apply. If you have financial aid or scholarships, here are some things you'll want to keep in mind:
A drop calculation/termination report from your original school is necessary so that Xenon Academy can assist you in applying for available financial assistance.
If you have a balance at your current school, request an up-to-date statement of what you have paid and the remaining amount due. This applies to any and all funds you have used up to this point, including financial aid.
If you have financial aid, check your Free Application for Federal Student Aid (FAFSA®) status. Update your FAFSA® with the code for your new school to your application. Otherwise, we will not be able to use it for your new school.
The school code for Xenon Academy: 026105
If you have never applied for financial aid before, here is how to apply for the first time.
For questions about other types of school funding, including scholarships or grants, please contact us!
Xenon Academy offers financial aid to those who qualify*. Our admissions team can help guide you toward some options available to you.
What Do I Need To Do Before Leaving My Current School?
Leaving your current school can be both exciting and emotional. Before transferring to your new beauty school, you'll want to take care of a few things. These things include:
You will need to obtain a release or final transcript documenting your hours and academic records from your school in order to transfer to a new beauty school.
You will need to pay your tuition balance before your transfer. This might include a settlement agreement with your current beauty school.
Request any documentation you might need, like achievement milestones that you may have earned, such as student of the month, competition awards, etc.
Remove your personal belongings from their campus when the time comes. This will help keep your costs low by avoiding additional kit charges.
Stay in contact with the friends you've made there. Changing schools doesn't mean you can't stay close to people who have helped you along your journey and who share the same passions for beauty that you do!
Learn More About Xenon Academy
Xenon Academy welcomes all students to our schools. It is our mission to educate our students with the necessary tools and techniques to prepare them for their future in the beauty industry. We understand that transferring is a big change, but we want to help make the transition as easy as possible.
With Xenon Academy, there are no hard deadlines for transfer students. We're here for you. When you are ready to take the next step, let us answer your questions or even take you on a tour of our facility. For more information, give our helpful admissions team a call today.
Grand Island, NE: (308) 210-4078 | Omaha, NE: (402) 718-9853
*Financial Aid is available to those who qualify.
One response to "How to Transfer Beauty Schools"